Festive Baking Generation Game (one adult, one child) cooking class and afternoon tea!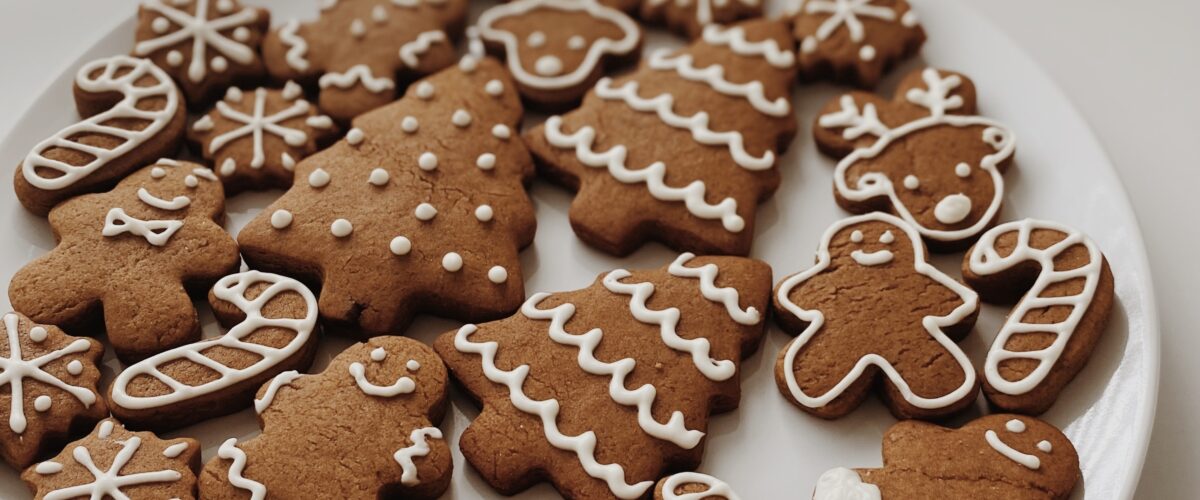 Sun 17th Dec 2023 - 10am
Join our pastry chef Bonnie Holmes and decorate a fabulous Christmas cake (cake made by the Assembly House team), delightful gingerbread decorations and a Super Christmassy cupcake centrepiece! You'll leave with your cakes all boxed up, ready to take home.
This lovely class is designed to bring children and grown-ups together in the kitchen, making it a really terrific present for grandparents and grandchildren, aunties or uncles with nephews or nieces, godmothers and godchildren or parents with their offspring!
The cookery class runs from 10am to 1pm and is followed by an afternoon tea with your classmates, after all the hard work is done! The class is suitable for children aged from seven to 16, who must be accompanied by an adult.
This price £140 for one adult and one child, to work in pairs, cost to include tuition, ingredients, recipes, your cakes boxed to take home, and a mid-morning treat! The price includes afternoon tea for two, which on November 18 will be our The Nutcracker Act II Afternoon Tea (RRP £50 for an adult and child).
Find out more and book here (you can avoid the booking cost by booking direct with us on 01603 626402)
Get In Touch
The Assembly House
For all general enquiries including wedding, private dining, corporate or questions about the House please use the form below and our team will aim to get back to you within 48 hours.