American Deep South Supper Club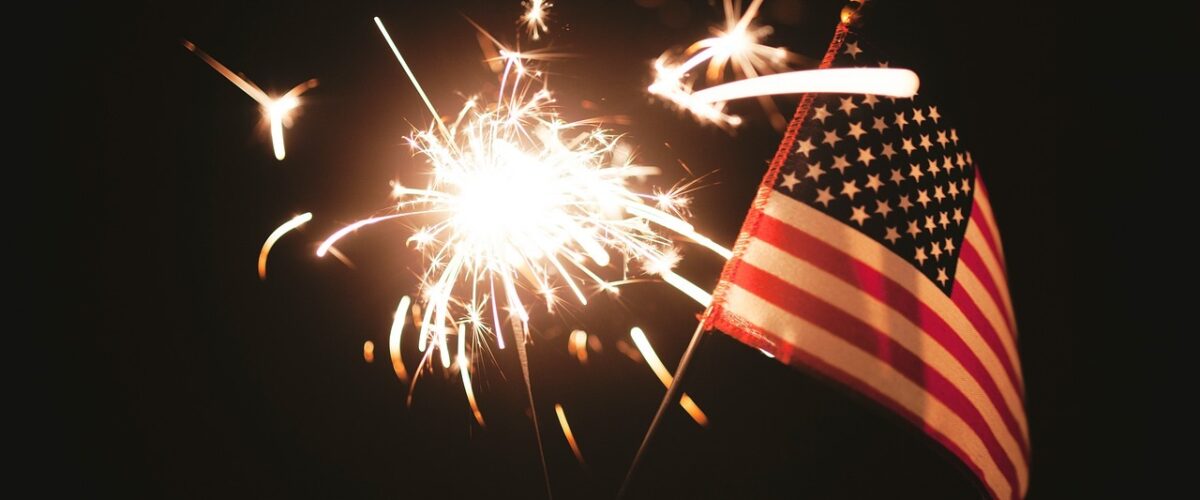 Thu 21st Nov 2024 - 7pm
Think of it as a rehearsal for Thanksgiving Day, a time for Americans to give thanks for the harvest and spend time with family and friends, counting blessings. It is thought that Thanksgiving is modelled on a 1621 harvest feast shared by the English colonists who had survived the Atlantic crossing on the Mayflower and the Native American Wampanoag people. And there's a Norfolk link: 102 passengers began the gruelling 10-week journey to Cape Cod, only 53 survived, and four of them were from Harleston. Edward and Sam Fuller were two of the 41 signatories of the Mayflower Compact which influenced the concept of the American Constitution. So, to celebrate, we've chosen a menu of deep south-inspired dishes to give thanks to food and flavour! From sweetcorn chowder and corn bread to slow-cooked pulled barbecue Coca Cola glazed pork, fried buttermilk chicken to New Orleans gumbo, three cheese mac and cheese to Boston baked beans, pecan and caramel tart to warm apple and cinnamon pie and brownies, travel to Norwich and arrive in New Orleans! Every month, we create a line-up of fabulous food served on communal tables in our gorgeous Music Room where you share a feast and a good time while we bring out dish after dish of food.
Call to book on 01603 626402.
Thursday November 21, 7pm for 7.30pm.
£36 per person.
Menu:
Sweetcorn chowder and corn bread
***
Slow-cooked pulled barbecue Coca Cola glazed pork shoulder
Fried buttermilk chicken, cherry tomato ketchup
New Orleans Gumbo
Three cheese mac and cheese V
Baked sweet potato wedges V
Collard greens V
Boston-style barbecue baked beans V
***
Pecan and caramel tart
Warm apple and cinnamon pie
Double chocolate brownie and chocolate sauce
***
Coffee and doughnuts
Get In Touch
The Assembly House
For all general enquiries including wedding, private dining, corporate or questions about the House please use the form below and our team will aim to get back to you within 48 hours.