Indian Supper Club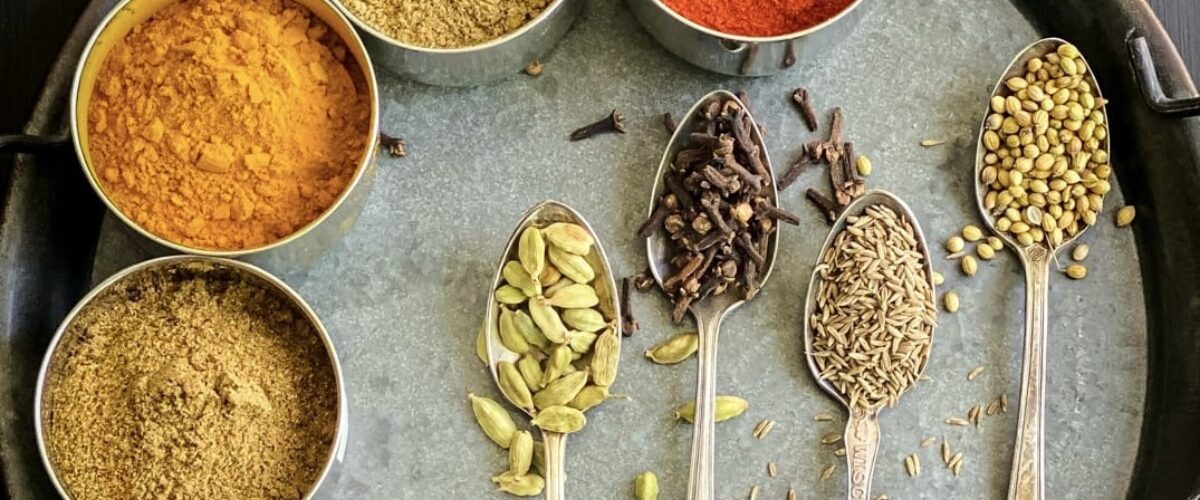 Thu 7th Mar 2024 - 7pm
It may still be cold outside, but under the glittering chandeliers in the Music Room we will be transporting you to the vibrant world of India through food. Indian hospitality is second to none and you will be served traditionally generous helpings of food filled with flavour and sunshine. Every month, we create a line-up of fabulous themed food served on communal tables in our gorgeous Music Room where you share a feast and a good time while we bring out dish after dish of food. Think crisp poppadoms with chutneys, vegetable samosas, onion bhajis, slow-cooked lamb Passanda, chicken Sagwala, butternut rogan squash, dhal, Bombay aloo potatoes, garlic naan bread, spiced coconut rice pudding, pistachio kulfi and mango and lime cake: a feelgood, taste-good night full of great flavours and good company!
Call to book on 01603 626402.
Thursday March 7, 7pm for 7.30pm.
£36 per person.
Menu:
Poppadoms, lime pickle, mango chutney, raita, onion salad
Vegetable samosas V
Onion bhajis V
***
Chicken Sagwala – onion, garlic, spinach, tamarind, tomato
Slow-cooked lamb Passanda – rich and creamy with ghee, almonds and coconut
Butternut Rogan Squash; spiced squash, tomato, chilli and fresh coriander V
Red Lentil, Carrot and Apple dhal V
Steamed Basmati rice
Bombay aloo potatoes
Red onion and tomato salad
Garlic naan bread
***
Spiced coconut rice pudding
Pistachio kulfi
Mango and lime cake
***
Coffee and Cardamon shortbread
Get In Touch
The Assembly House
For all general enquiries including wedding, private dining, corporate or questions about the House please use the form below and our team will aim to get back to you within 48 hours.