Italian Supper Club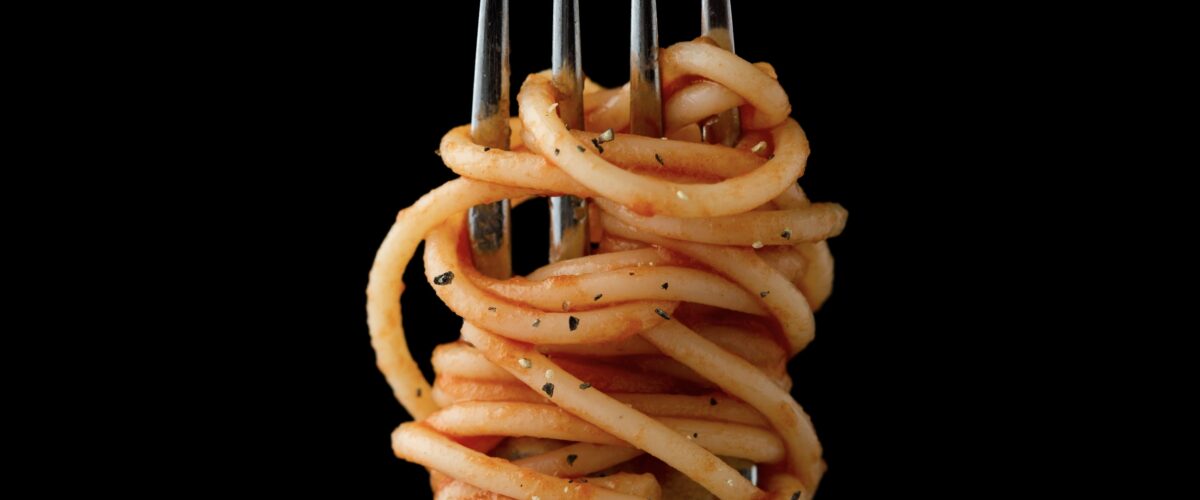 Thu 18th Jul 2024 - 7pm
Italian food has been shaped over centuries, with recipes passed down through generations which celebrate history, family, togetherness and above all, flavour. An Italian meal is a ritual and one which lends itself perfectly to a sociable Supper Club. Our pop-up for July will concentrate on the best from this wonderful country: primo piatto, secondo piatto, dolce – perfetta! Whatever the weather outside, inside we'll be bringing you sunshine flavours – the best minestrone soup with garlic, sun blush tomato and olive focaccia, slow-cooked beef cheek red wine pappardelle, chicken cacciatore, frito misto, baked gnocchi with Dolcelatte, truffled wild mushroom arancini, salads, dulce de leche tiramisu, Sicilian lemon cake and the best vanilla ice cream with hazelnut praline. Every month, we create a line-up of fabulous food served on communal tables in our gorgeous Music Room where you share a feast and a good time while we bring out dish after dish of food.
Call to book on 01603 626402.
Thursday July 18, 7pm for 7.30pm.
£36 per person
Menu:
The best minestrone soup served with garlic, sun blush tomato and olive focaccia V
***
Slow-cooked beef cheek red wine ragu pappardelle
Chicken Cacciatore; braised with tomato, red pepper, balsamic and fresh basil
Frito misto with smoky garlic aioli and charred lemon
Baked gnocchi with Dolcelatte V
Truffled wild mushroom arancini V
Marinated heritage tomato salad, Gremolata dressing
Garlic and rosemary roasted new potatoes
Rocket salad, aged Parmesan shavings
***
Dulce de leche Tiramisu
Sicilian lemon cake
Vanilla ice cream, hazelnut praline
***
Coffee and biscotti
Get In Touch
The Assembly House
For all general enquiries including wedding, private dining, corporate or questions about the House please use the form below and our team will aim to get back to you within 48 hours.