Middle Eastern Supper Club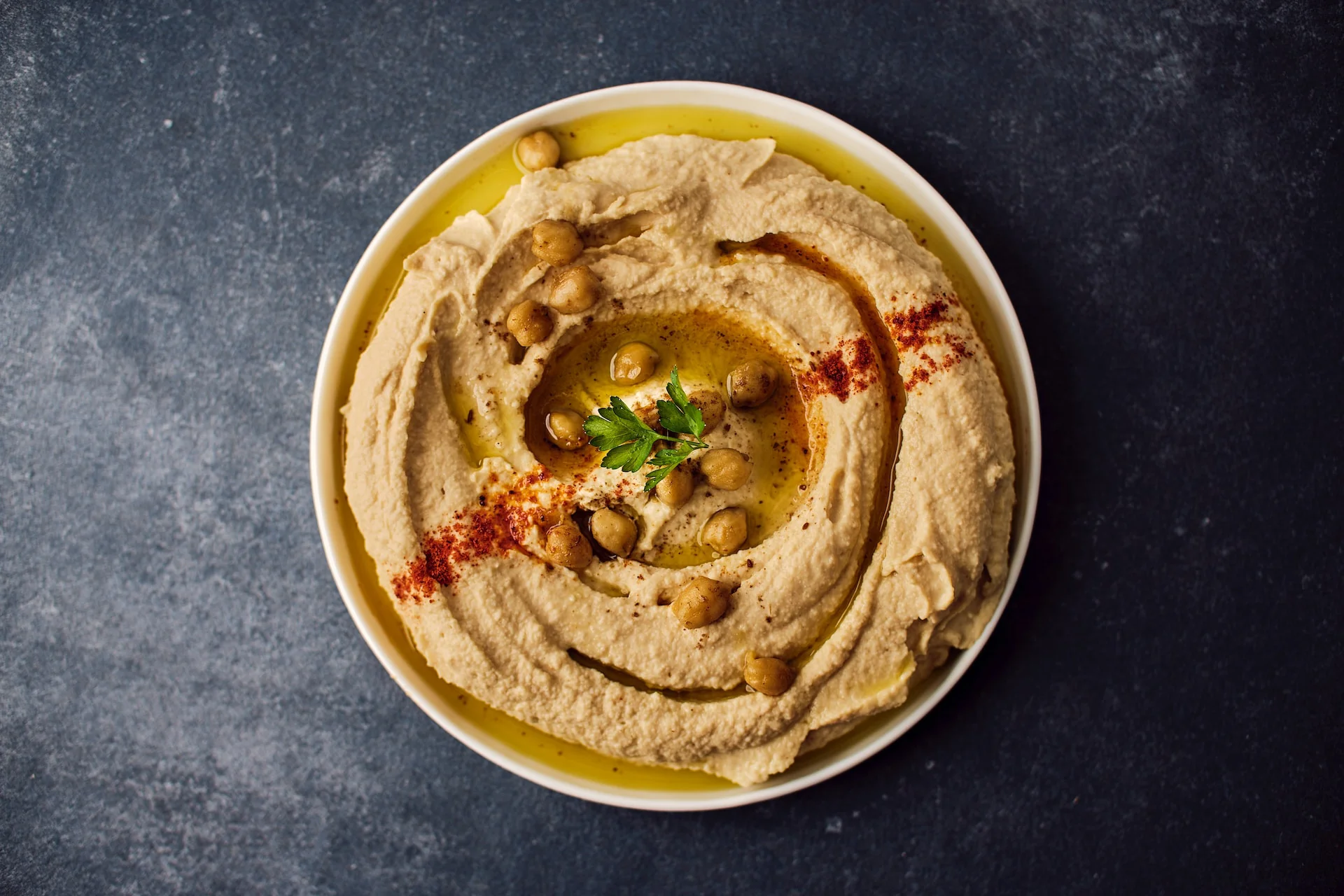 Thu 13th Jun 2024 - 7pm
We'll be whisking you on a magic carpet ride across the Middle East for a Pop-Up Supper Club full of Levantine love this June! With a delicious range of dishes which balance savoury, sour and sweet flavours with heady aromatics such as rose, za'atar and saffron, our chefs will be showcasing the timeless techniques which made this cuisine so special. Think Persian hummus, butter bean crush, Baba Ganoush, Turkish breads, lamb kofta, chicken shawarma, seafood salad, fried halloumi, baklava, and sweet cream cheese pastries. A beautiful, sunshine-filled Supper Club. Every month, we create a line-up of fabulous food served on communal tables in our gorgeous Music Room where you share a feast and a good time while we bring out dish after dish of food.
Call to book on 01603 626402.
Thursday June 13, 7pm for 7.30pm.
£36 per person
Menu:
Butter bean crush with red onion and dill
Persian hummus with pomegranate and orange
Baba Ganoush
A Selection of Turkish breads
***
Grilled lamb kofta, roasted garlic yoghurt
Chicken Shawarma, grilled corn and coriander
Seafood, fennel and lime salad
Chickpeas with spinach and honeyed sweet potatoes V
Fried halloumi, carrot chutney V
Giant cous cous salad with saffron, mint, dried figs V
Fresh green salad leaf, toasted pine nuts, extra virgin olive oil dressing
***
Baklava; sweet filo pastry layers with candied nuts, dried fruits, honey syrup
Kunefe; A traditional sweet cream cheese pastry, with walnut and ginger
Sutlac; Double cream rice pudding with saffron, cardamon and orange
***
Coffee and homemade Turkish Delight
Get In Touch
The Assembly House
For all general enquiries including wedding, private dining, corporate or questions about the House please use the form below and our team will aim to get back to you within 48 hours.