Pudding Parade Supper Club – The Christmas Edition!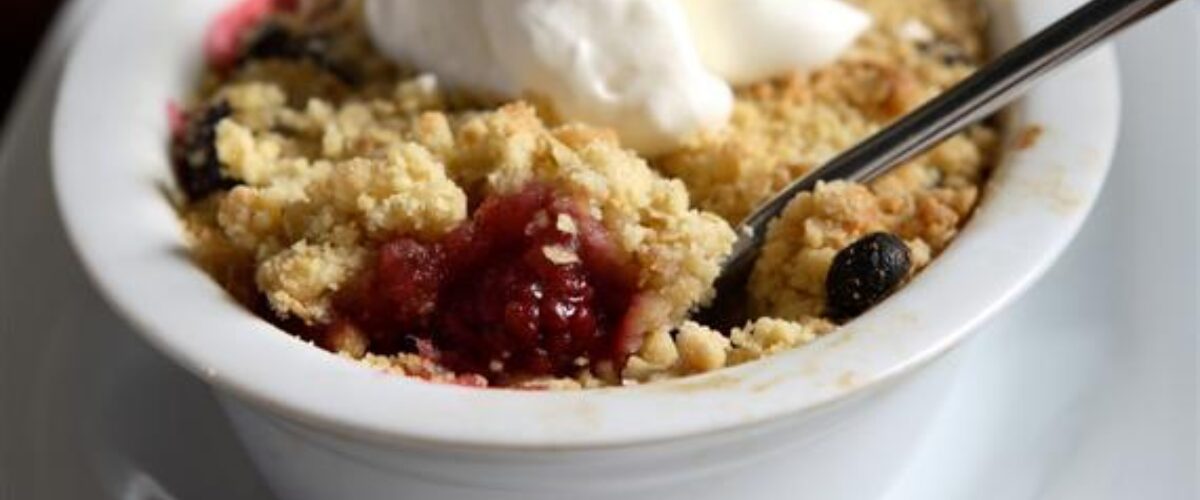 Thu 12th Dec 2024 - 7pm
The Christmas edition of our hugely popular Pudding Parade! Limber up for the Big Day with a big celebration of all things Christmassy and pudding-y! Enjoy a Christmas dinner before a host of puddings are paraded in front of you on their way to the pudding buffet! Try dish-after-dish of your favourites, the only rule - a clean bowl before you return. We must do all we can to preserve and celebrate this fine British tradition! Merry Christmas!
Call to book on 01603 626402.
Thursday December 12, 7pm for 7.30pm.
£36 per person
Menu:
A little cup of parsnip soup, honey and sage
***
Roast Norfolk Turkey, sage, apricot and oat stuffing, pig in blanket, cranberry sauce
Or
Squash, parsnip and chestnut Wellington, tomato, thyme and lentil gravy
All served family style to the table
Spiced red cabbage
Roast potatoes
Roasted root vegetables
Maple-glazed sprouts
***
The Pudding Parade – eat as much as you like – the only rule; a clean bowl before you return!
Queen Victoria's Recipe Christmas Pudding and Brandy Custard
Spiced Winter Crumble
Jam Sponge and Jam sauce
Steamed Syrup Sponge
Marmalade Bread and Butter pudding
Black Forest Meringues
Boxing Day Trifle
***
Coffee and mince pies



Get In Touch
The Assembly House
For all general enquiries including wedding, private dining, corporate or questions about the House please use the form below and our team will aim to get back to you within 48 hours.