Themed Afternoon Tea

We love Afternoon Tea at The Assembly House and our themed teas are famous for bringing a quirky edge to a traditional favourite without sacrificing any of the flavour.

Each of our themed teas are limited edition and available for a short time only (although in some circumstances we can reprise themes if you're having afternoon tea as part of your wedding or outside catering package!), adding an extra tier of exclusivity to each special tea we serve.

We like to create magic on our four tiers, so previous themes have included Rainbow Unicorn, Alice in Wonderland, Circus, The Wizard of Oz, the annual Assembly House of Horrors Halloween Afternoon Tea, Narnia Afternoon Tea, The Nutcracker Afternoon Tea, Seaside Afternoon Tea, The Queen's Teatime Afternoon Tea...the list goes on!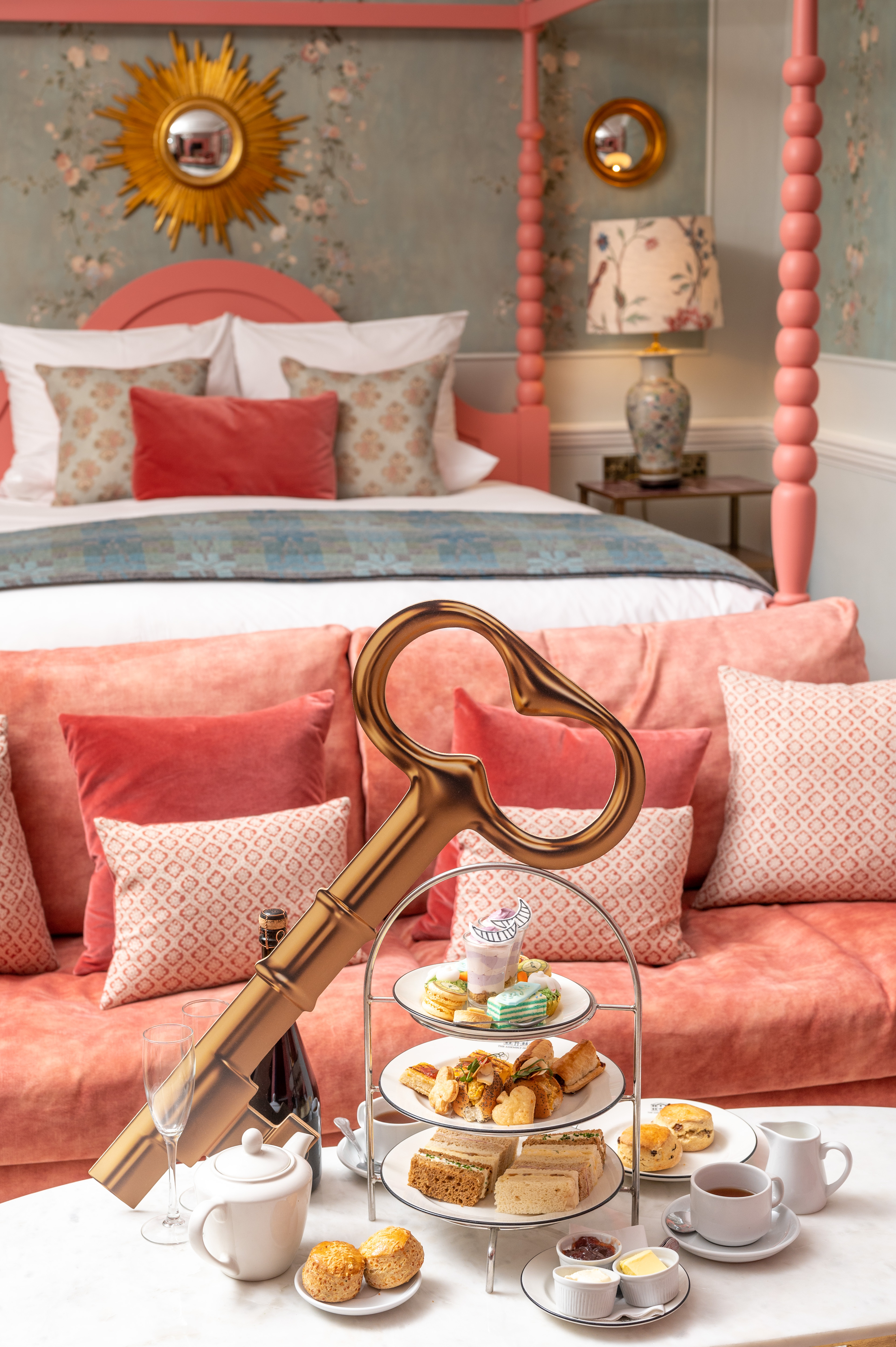 At each of our themed teas you can expect themed cakes served in our beautiful restaurants (while we theme our teas, we don't theme where they're served, preferring to keep the Georgian theme which has served the building so well for hundreds of years!) alongside the scones and sandwiches which make our classic afternoon tea a treat.
Although we keep our themes under our magical sorting hats until we officially announce them, you can be guaranteed magical teas throughout the year, including Mothering Sunday, Easter, Summer, an autumnal tea, a Halloween tea and a Christmas Afternoon Tea which begins in November until early January.
Past themed teas are available as part of wedding packages or as part of our outside catering service.


Get In Touch
The Assembly House
For all general enquiries including wedding, private dining, corporate or questions about the House please use the form below and our team will aim to get back to you within 48 hours.