Sustainability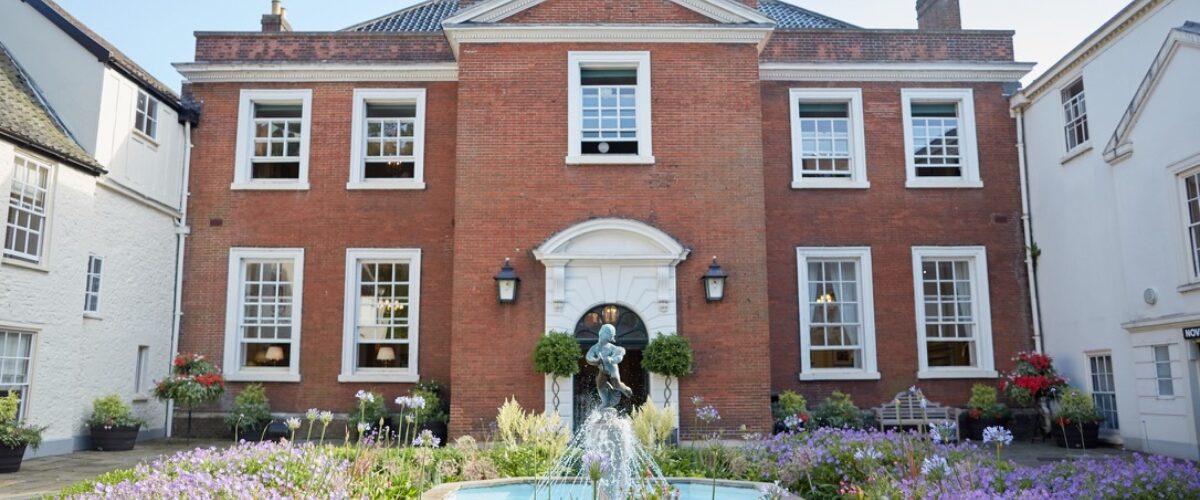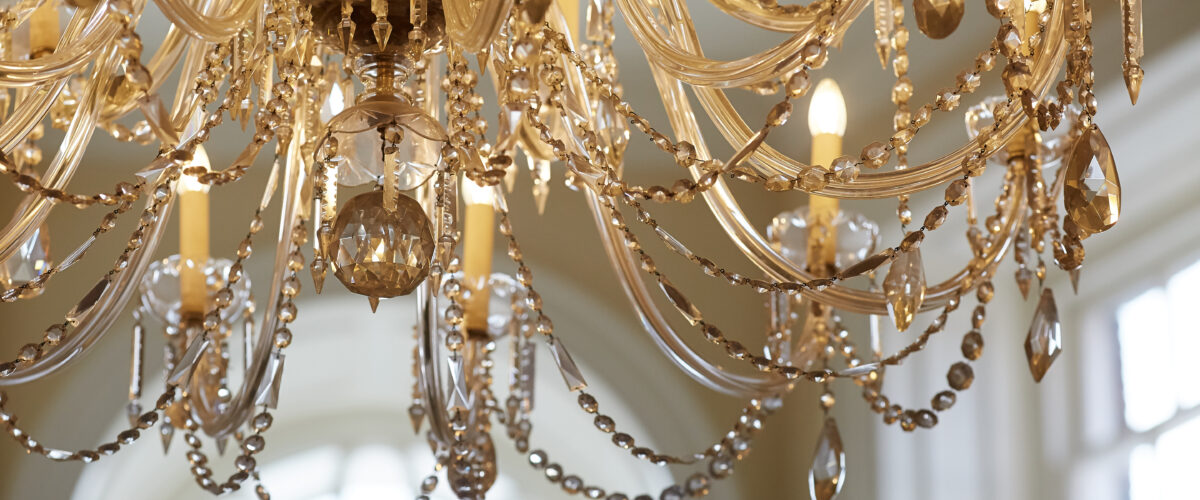 SUSTAINABILITY STATEMENT
At The Assembly House, we are passionate about creating a sustainable, thriving and responsible business that our customers and employees can be proud of. We believe businesses must do their part to ensure our local communities and the wider planet have a bright and better future. We are enthusiastic and committed to being environmentally conscious and love learning new ways to make a difference. This is part of our ethos of 'improving a little every day'. We want to bring green initiatives to our heritage property and adjust the environment and facilities to incorporate eco-friendly elements that enhance, rather than detract, the guest experience. We are also passionate about playing an active role in the community we serve.
WASTE REDUCTION AND SINGLE-USE PLASTICS
Reduce, Reuse and Recycle – we're doing our part with even more to come! We're already on our way to eliminating plastic straws, and with digital contracts, many of our menus, digital check-in and check-out solutions, to name a few, our paper consumption is now a fraction of where it used to be. When purchasing equipment, we consider its use and alternatives and buy the highest energy efficiency possible.
REDUCE, RE-USE, RECYCLE
Traditionally a large volume of food, packaging and non-food waste is produced by hospitality and hotel venues. Our focus is on creating a meaningful plan for reducing waste, eliminating single-use plastics and recycling everything we can.
WATER CONSERVATION
As water becomes scarcer, we have committed to reducing our water consumption by implementing a number of water-saving technologies in bedrooms, kitchens and toilets across our properties. Among bathroom water-saving technologies, you'll find aerated showerheads and dual-flush toilets.
CARBON FOOTPRINT
We've implemented a number of initiatives to limit our impact on the environment. Thousands upon thousands of lightbulbs (including in our famous chandeliers!) have been changed to light-emitting diode (LED) technology, offering a fraction of the energy consumption of a typical halogen. Importantly, all our development projects are designed with a focus on our environmental impact, including the installation of new plants and machinery with the highest energy efficiency standards.
SUSTAINABLE FOOD CHAIN
Our chefs design menus for our restaurants to take advantage of all the seasonal and local produce available where possible. Additionally, we act as a food hub for left-over food from supermarkets which is then used by our friends Norfolk Food and Beverage Buddies to feed those in urgent food need. We cook for a local women's hostel weekly.
CHARITABLE WORK
The Assembly House is proud to play an active role in its community. We have been affiliated with Norfolk Food and Beverage Buddies (FABB) since 2018, and in addition to acting as a storage point for the charity, we also provide hot meals for a local hostel weekly. We remained open throughout the pandemic and delivered food and essentials parcels to those in need while continuing to cook for those that needed it most. Recently we have also put on free events to support charities which help those affected by suicide and a young lady raising money for life-changing surgery to treat her Tourette's Syndrome. We raised £10k for the Turkey/Syria earthquake disaster appeal and held a series of free cookery classes for people living with cancer, both this year. In the summer of 2023, we delivered a free afternoon tea to 220 staff and pupils at The Clare School as an end-of-term treat. Our afternoon tea in 2023 saw us donate 50p per afternoon tea to Great Ormond Street Hospital Charity.
PUBLIC TRANSPORT
Another way we try to reduce our carbon footprint is by encouraging our staff members and guests to arrive by means of public transportation. Luckily, we're excellently situated in the heart of Norwich, just a short walk from the bus and train stations.

Get In Touch
The Assembly House
For all general enquiries including wedding, private dining, corporate or questions about the House please use the form below and our team will aim to get back to you within 48 hours.