Pudding Parade Volume 1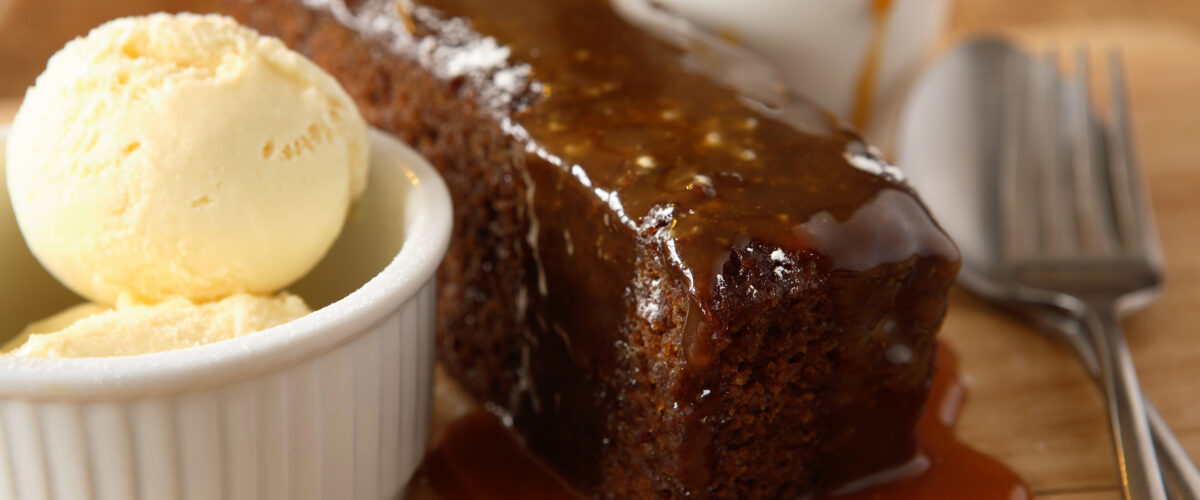 Thu 15th Feb 2024 - 7pm
As French Scientist Samuel de Sorbière said in 1663, when he spent a year in London: "The English ... very much delight in pudding. ... They think themselves so happy when they have a Pudding before them." Nothing has changed and The Assembly House is proud to celebrate the most important part of any meal: pudding! We will give each pudding the pomp and ceremony they deserve as they are paraded in front of you on their way to the pudding buffet! Try dish-after-dish of your favourites, the only rule - a clean bowl before you return. For this first Parade of 2024, we'll be serving warming puddings to keep you cosy on a cold night! We're talking homely and indulgent recipes for crumbles, sponges and rice puddings served with lashings of custard and pouring cream. Delicious!
Call to book on 01603 626402.
Thursday February 15, 7pm for 7.30pm.
£36 per person.
Menu:
A little cup of spiced sweet potato soup, coconut cream
***
Norfolk beef, mushroom and Guinness suet pudding
Or
Wild mushroom, shallot and thyme suet pudding
Buttery mashed potato
Honey and thyme roasted root vegetables
Cinnamon spiced red cabbage
***
The Pudding Parade – eat as much as you like – the only rule; a clean bowl before you return!
Steamed Golden Syrup Sponge
Chocolate Sponge and Chocolate Custard
Pear and Cinnamon Crumble
Bakewell Tart
Horlicks Double Cream Rice Pudding
Baked Apples with Mincemeat
Spiced Bread Pudding
Lashings of custard and pouring cream
***
Coffee and fudge
SEE ALSO: David Clayton's Pudding Parade Volume 2 and David Clayton's Pudding Parade Volume 3 The School Dinner Edition! AND David Clayton's Pudding Parade Supper Club – The Christmas Edition! All available to book now.
Get In Touch
The Assembly House
For all general enquiries including wedding, private dining, corporate or questions about the House please use the form below and our team will aim to get back to you within 48 hours.