Pudding Parade: The School Dinner Edition!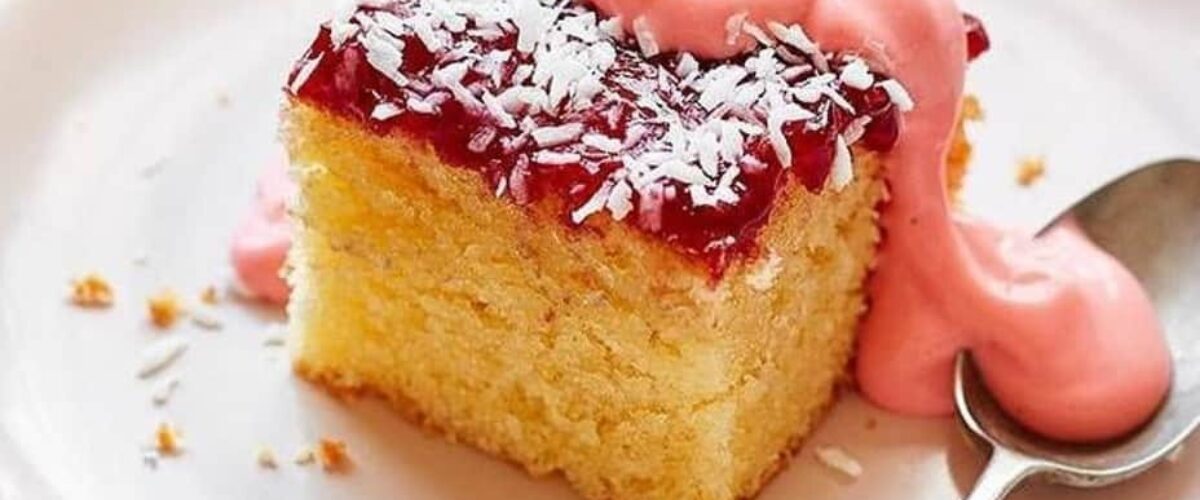 Thu 19th Sep 2024 - 7pm
It's new term time! Pack up your books, press your uniform, straighten your tie and make sure you arrive before the bell rings for our School Dinners Edition of The Pudding Parade! Take a trip down memory lane with our roll call of classic old school puddings, from Gypsy Tart to Old-School Sprinkle Cake with pink custard, Cornflake jam tart to retro Arctic roll, raspberry and coconut sponge to deep-fried jam sandwiches and chocolate 'cement', this is homework you won't want to miss. We will be giving puddings the pomp and ceremony they deserve as they are paraded in front of you on their way to the pudding buffet! Try dish-after-dish of your favourites, the only rule - a clean bowl before you return!
Call to book on 01603 626402.
Thursday September 19 7pm for 7.30pm.
£36 per person.
Menu:
Minestrone with Alphabet Spaghetti V
***
Slow-cooked Lamb Shoulder Cottage Pie
Three Cheese and Potato Pie V
Baked Tomatoes
Peas and Glazed Carrots
***
The Pudding Parade – eat as much as you like – the only rule; a clean bowl before you return!
Gypsy Tart
Cornflake Jam Tart
Sticky Ginger Sponge
Raspberry and Coconut Sponge
Sprinkle Cake with Pink Custard
Deep-Fried Jam Sandwich
Arctic Roll
Lashings of custard and pouring cream
***
Coffee and Chocolate 'Cement'
SEE ALSO: David Clayton's Pudding Parade Volume I and David Clayton's Pudding Parade Volume 2 AND David Clayton's Pudding Parade Supper Club – The Christmas Edition! All available to book now.
Get In Touch
The Assembly House
For all general enquiries including wedding, private dining, corporate or questions about the House please use the form below and our team will aim to get back to you within 48 hours.