Room 1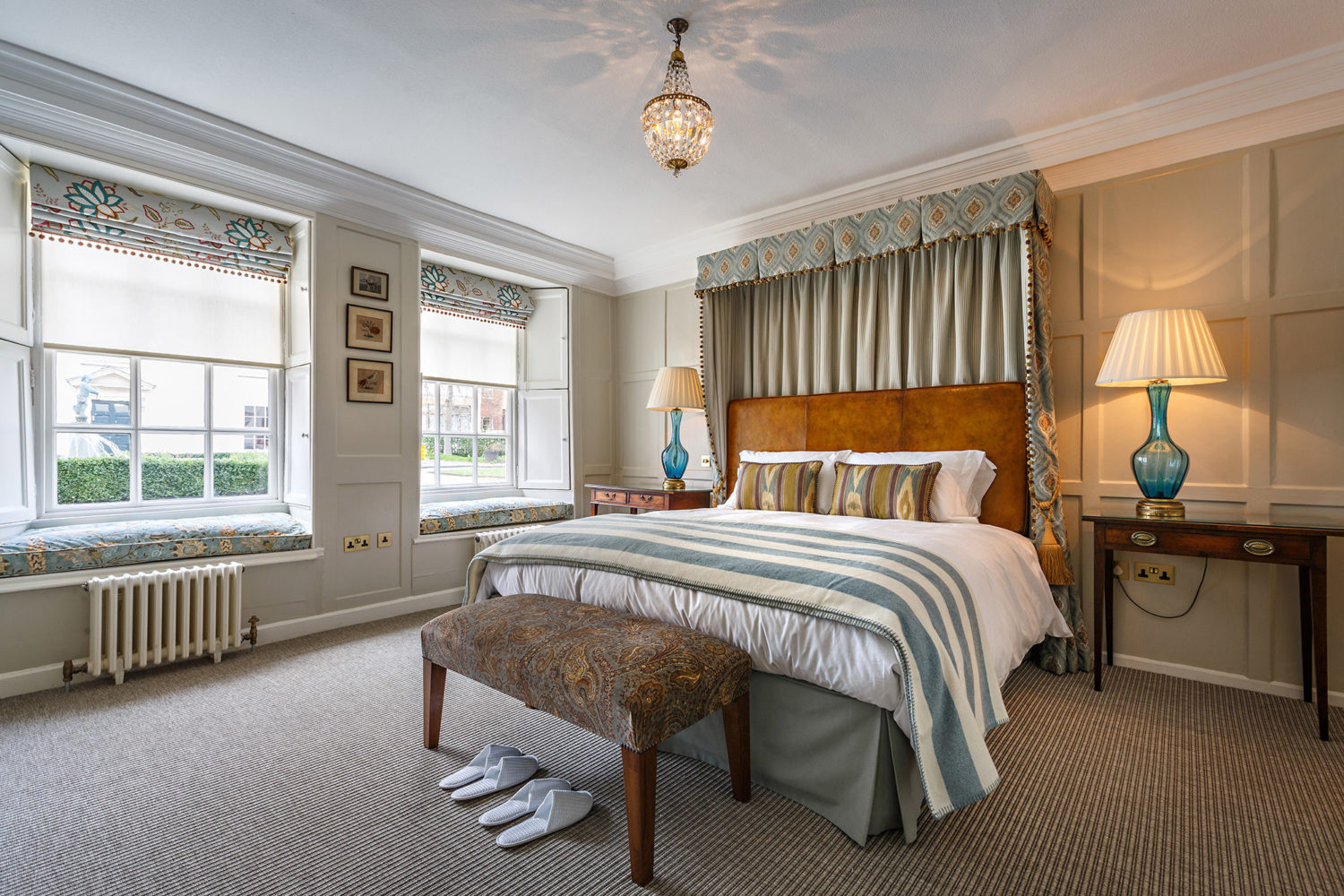 Room 1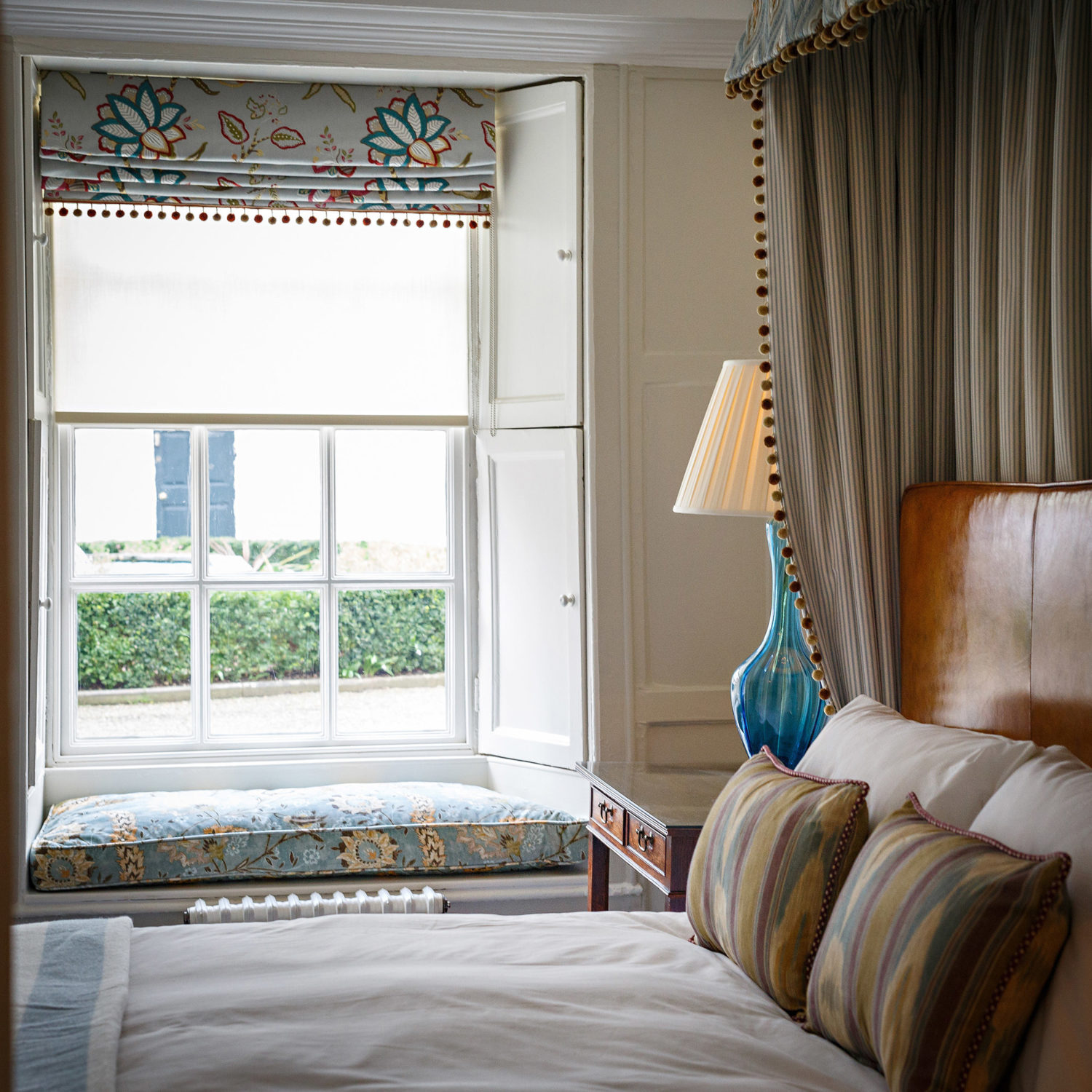 Room 1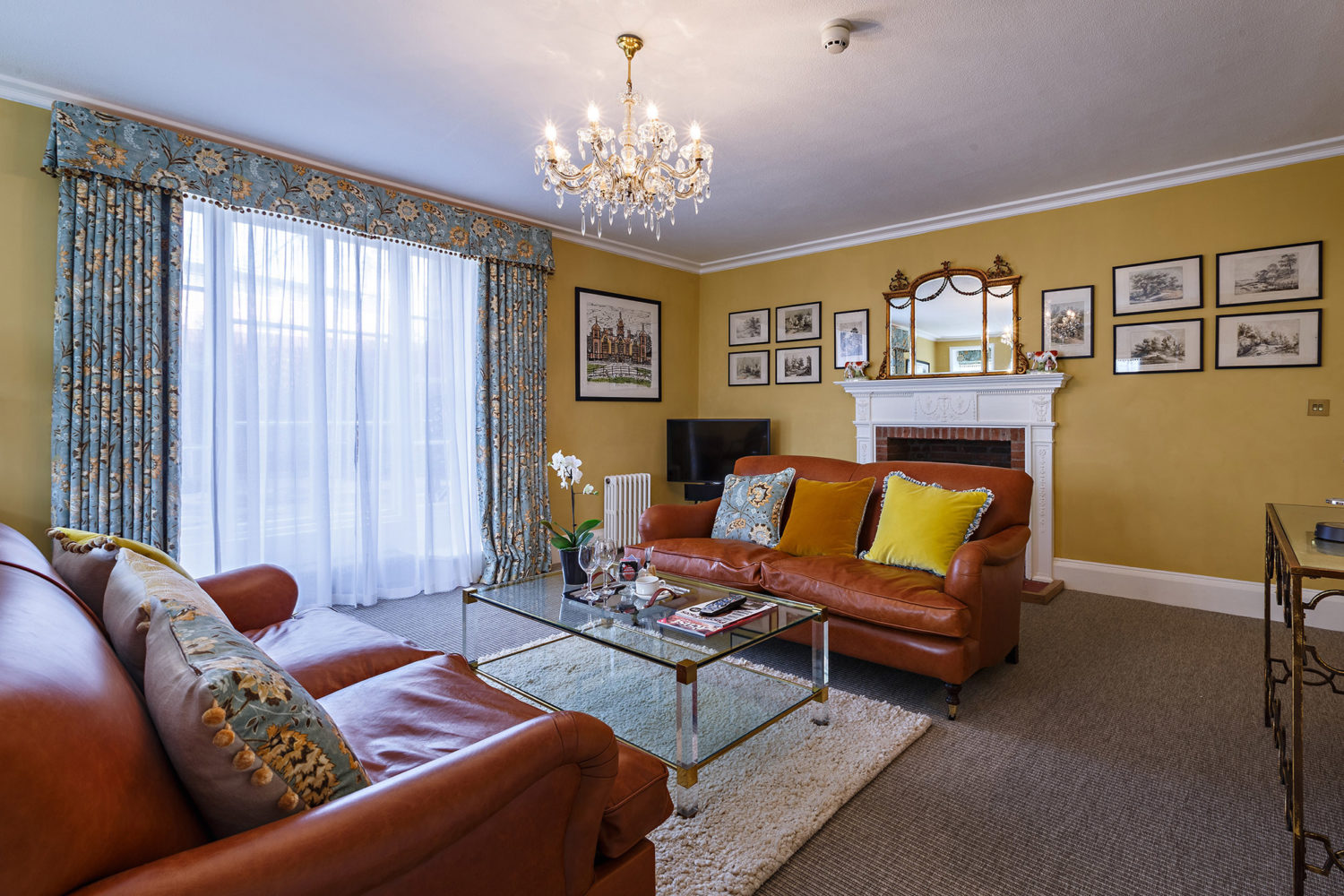 Room 1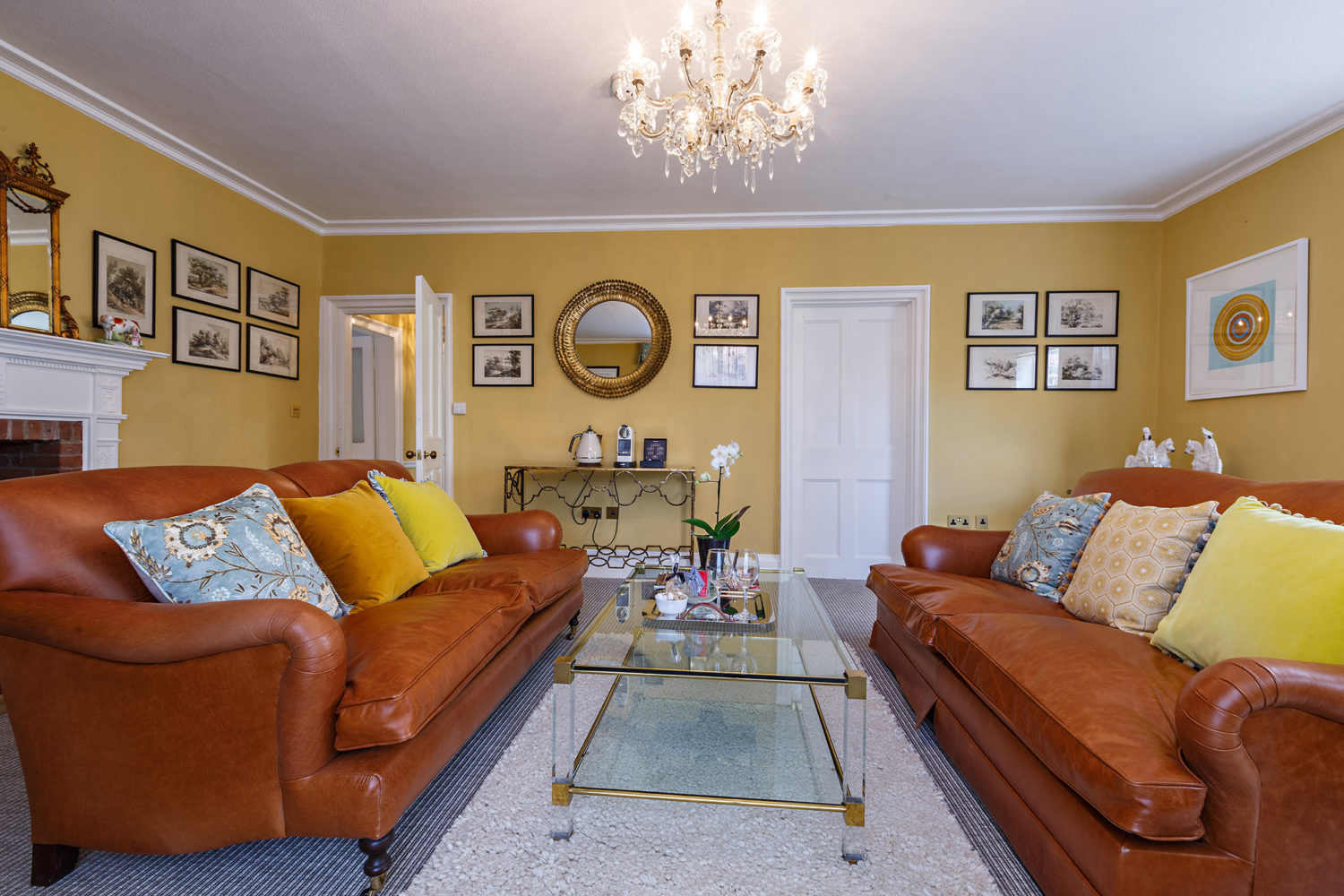 Room 1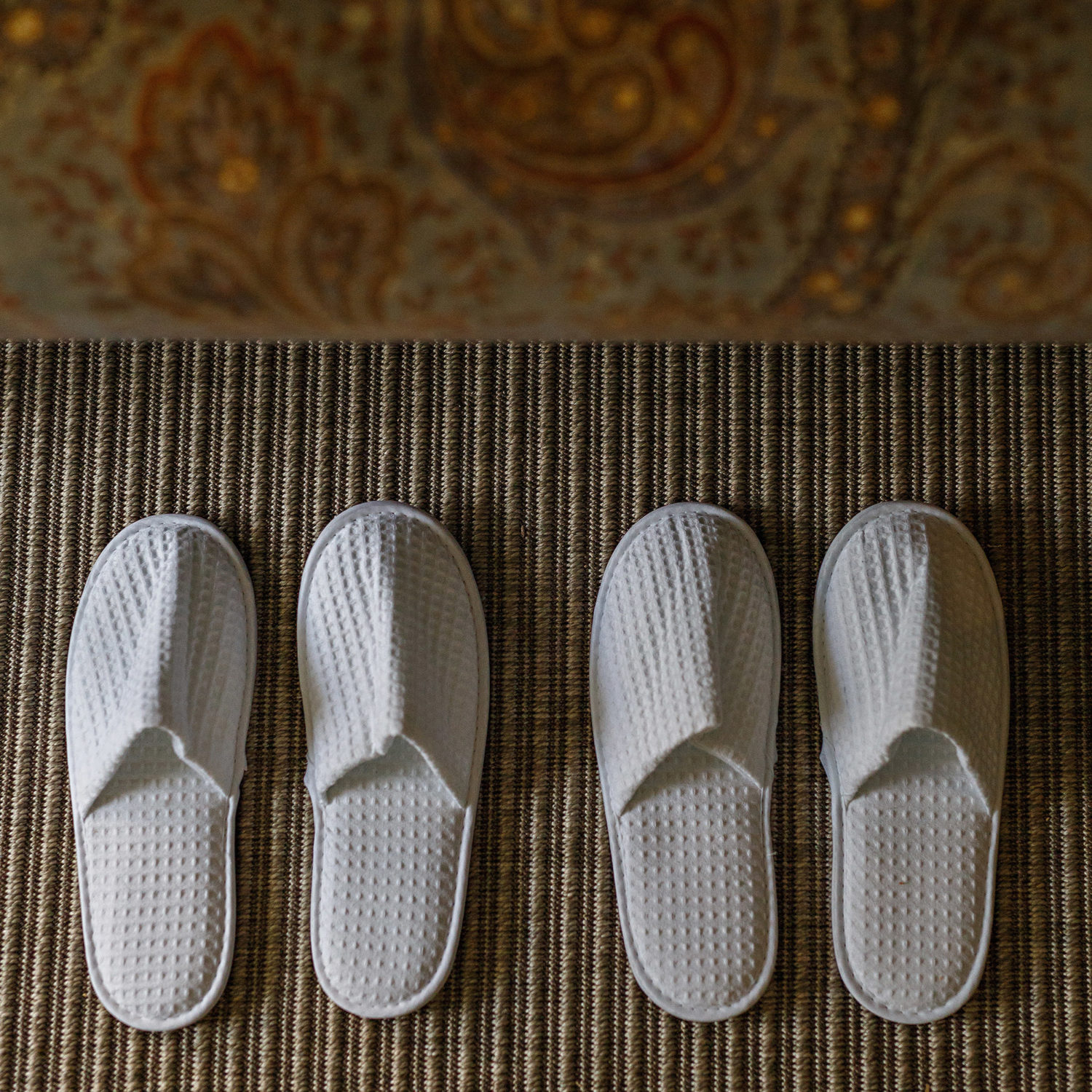 Room 1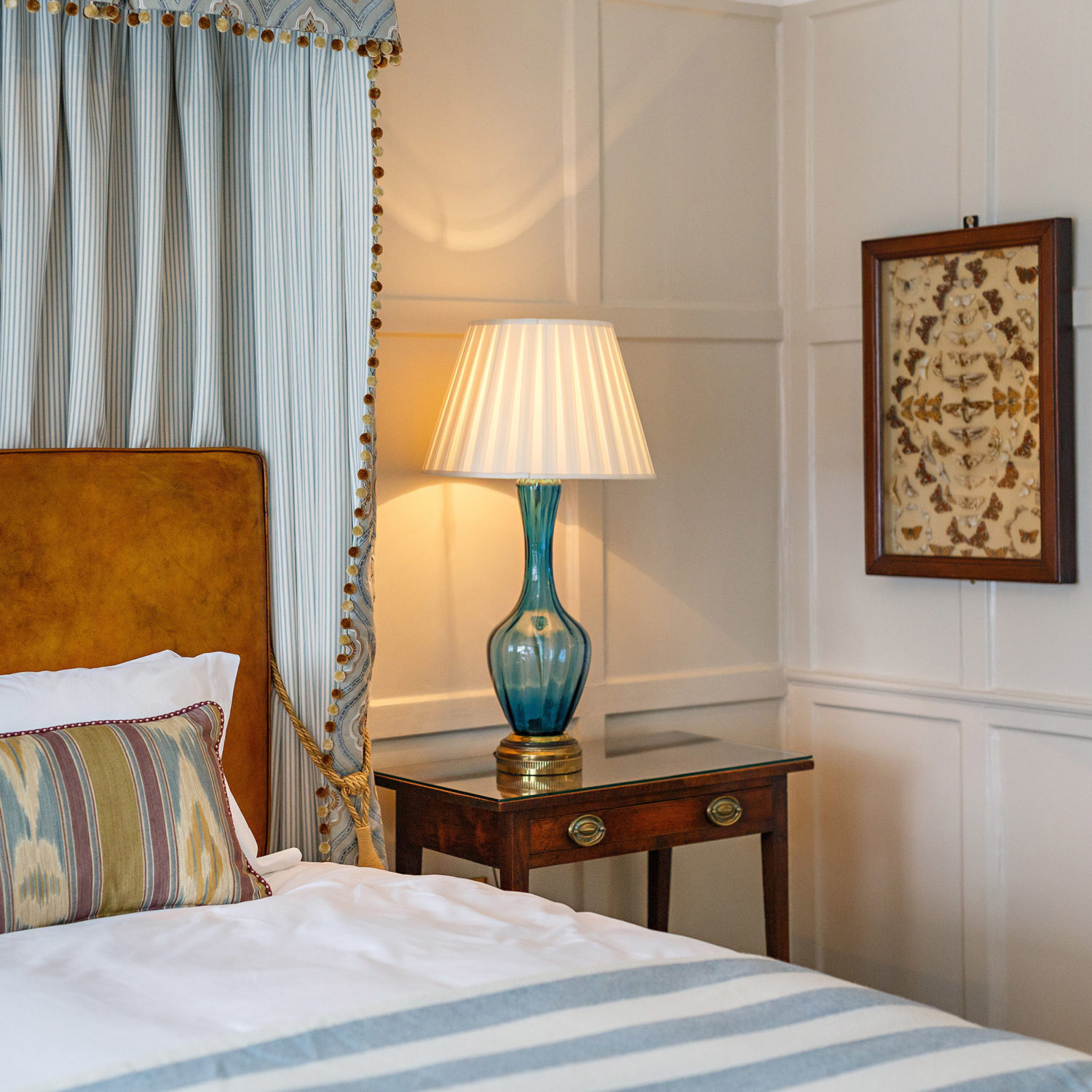 Room 1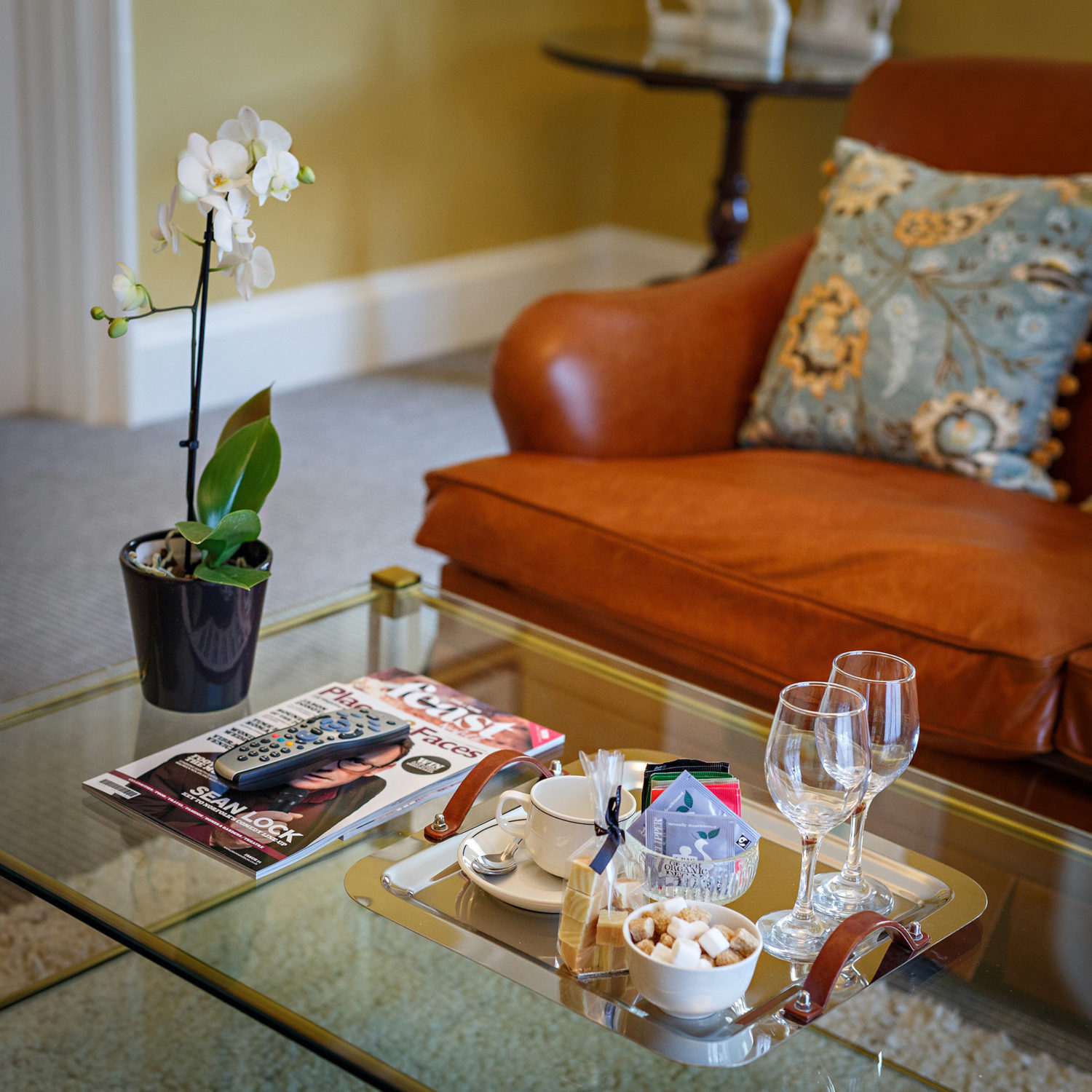 Room 1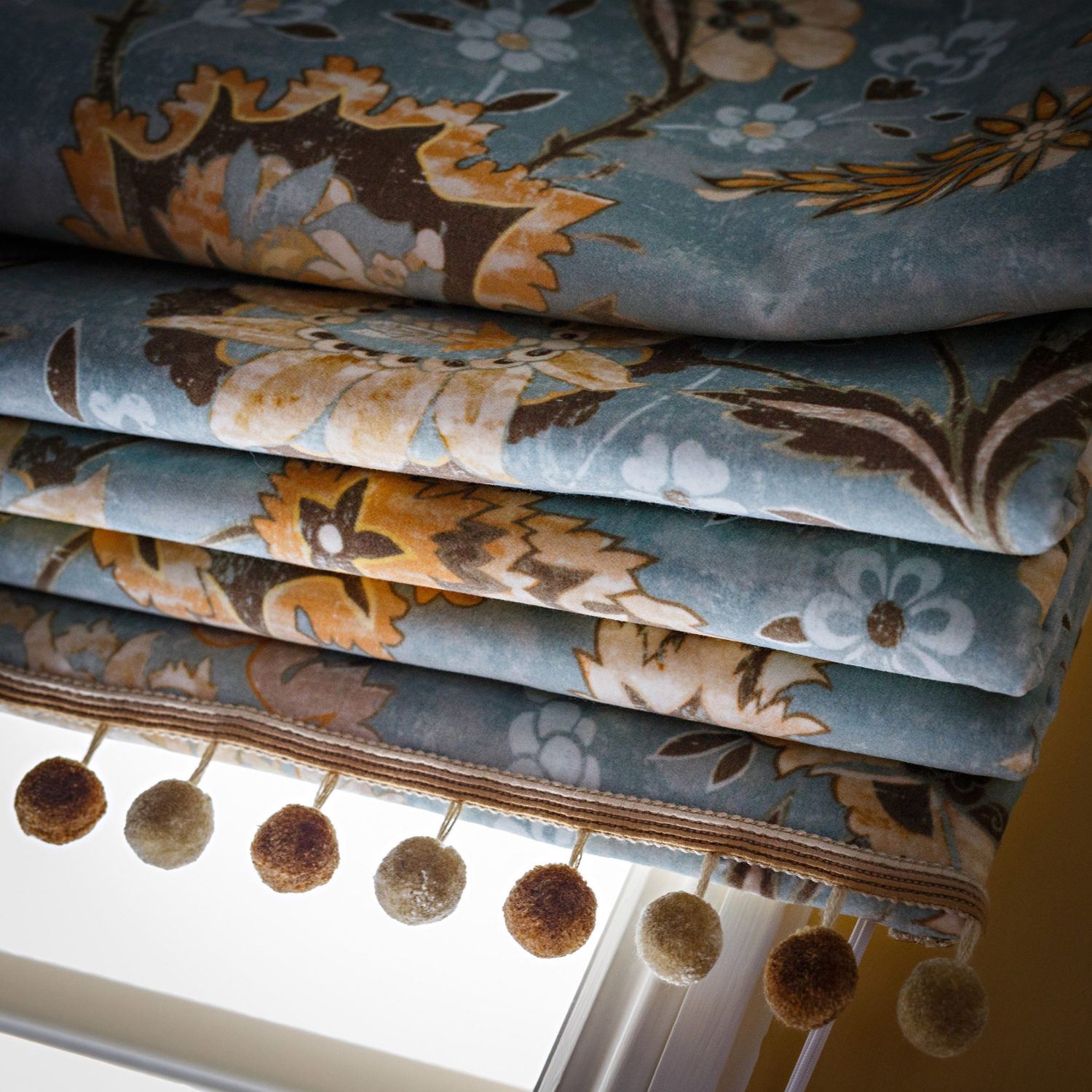 Room 1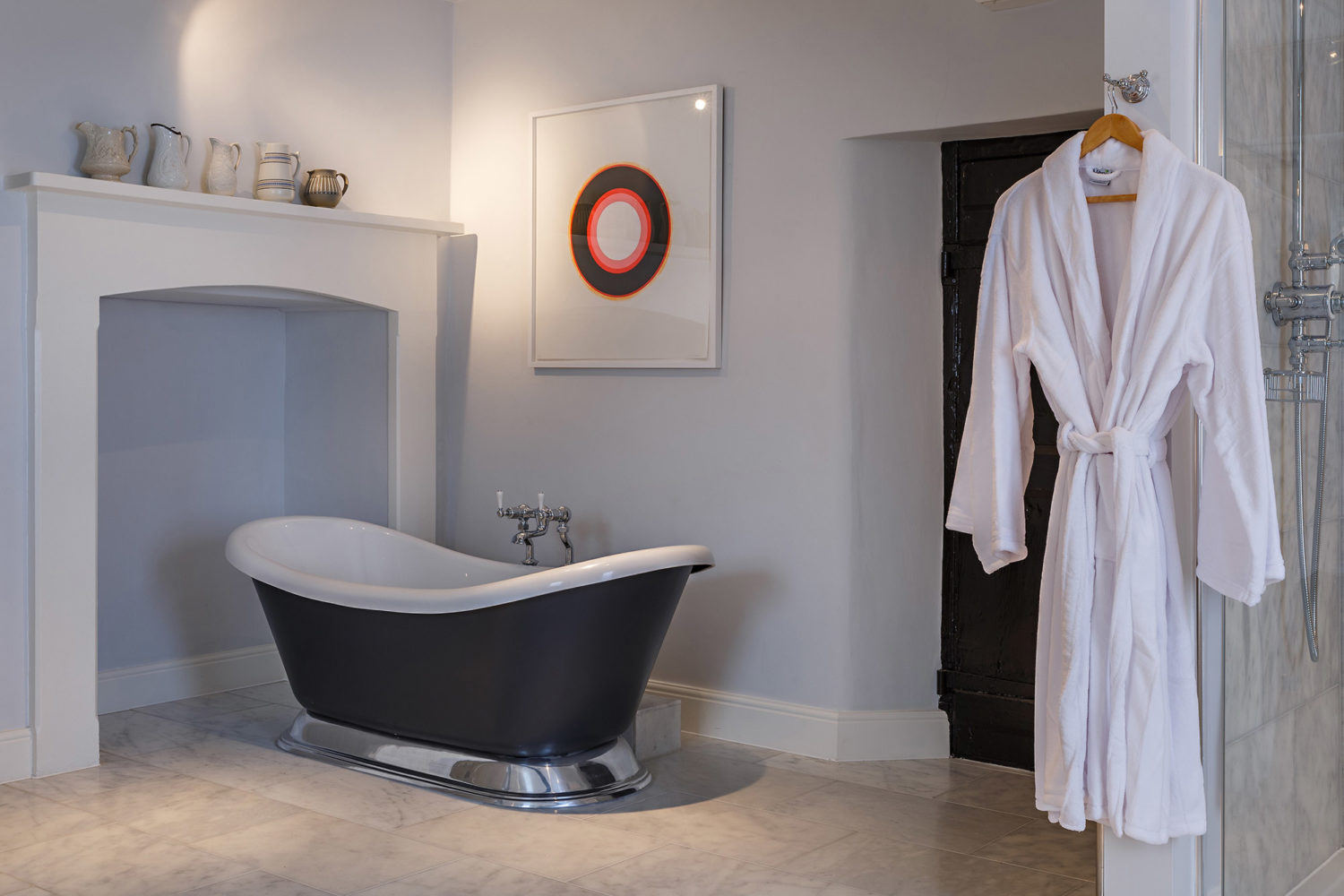 Room 1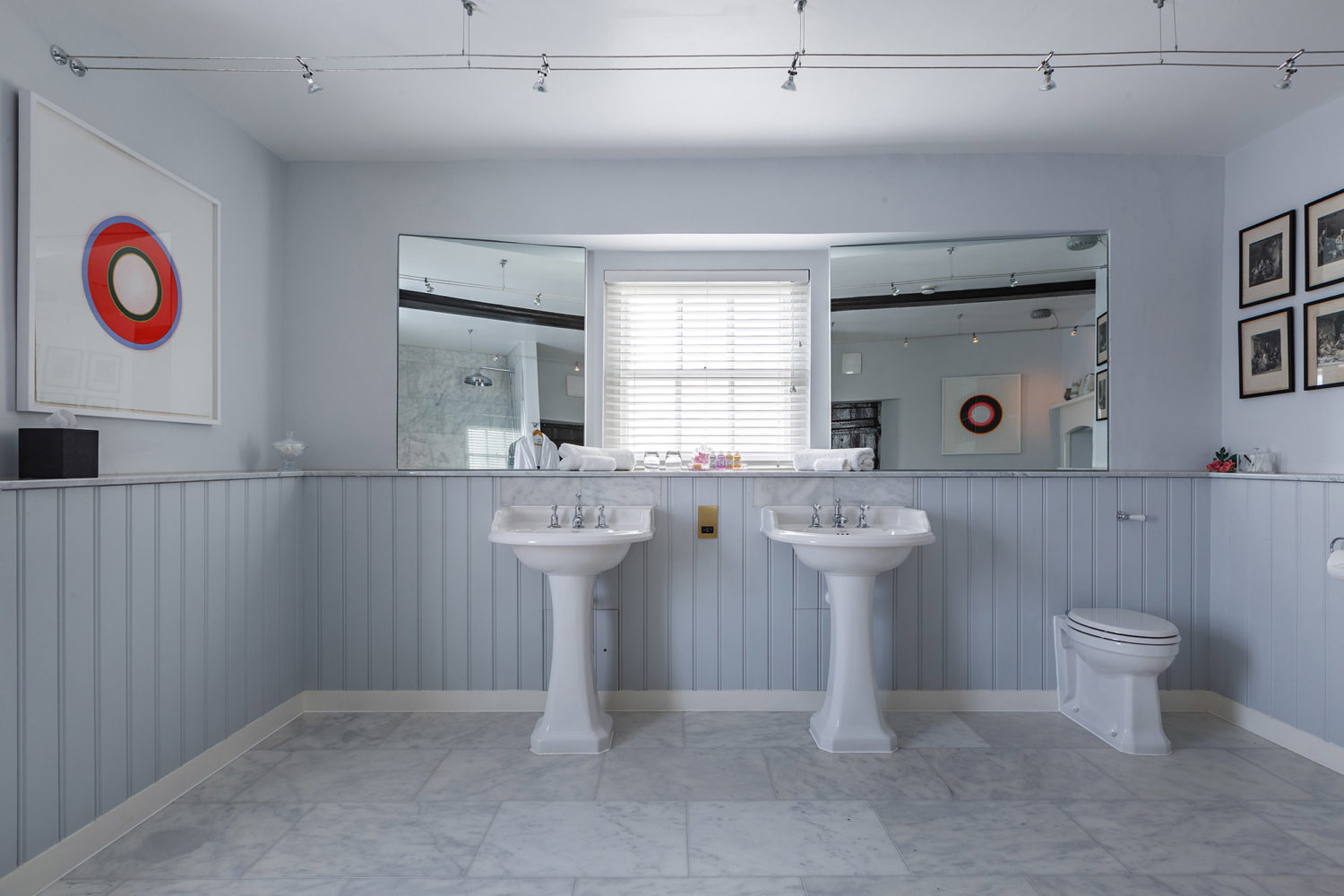 Room 1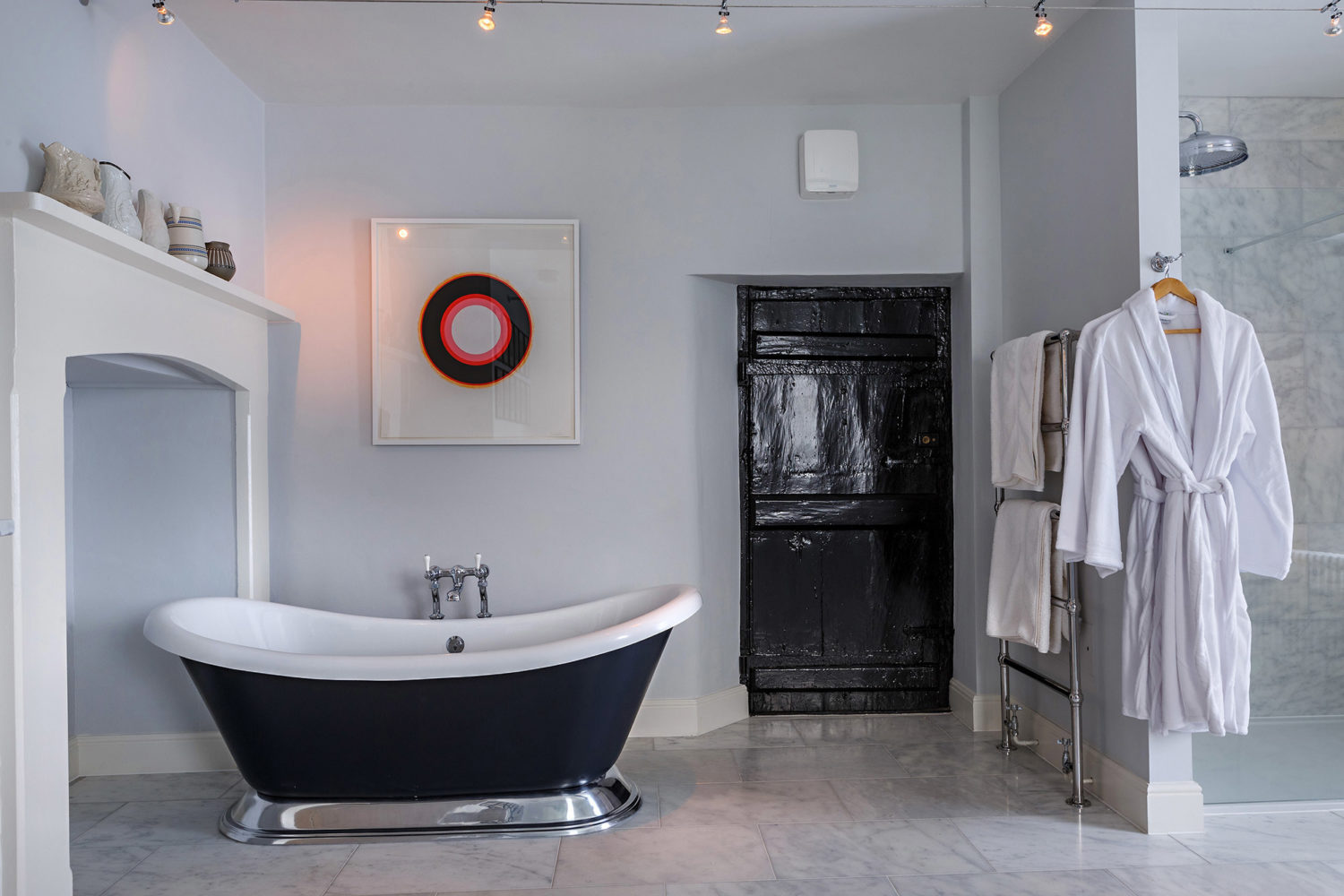 Room 1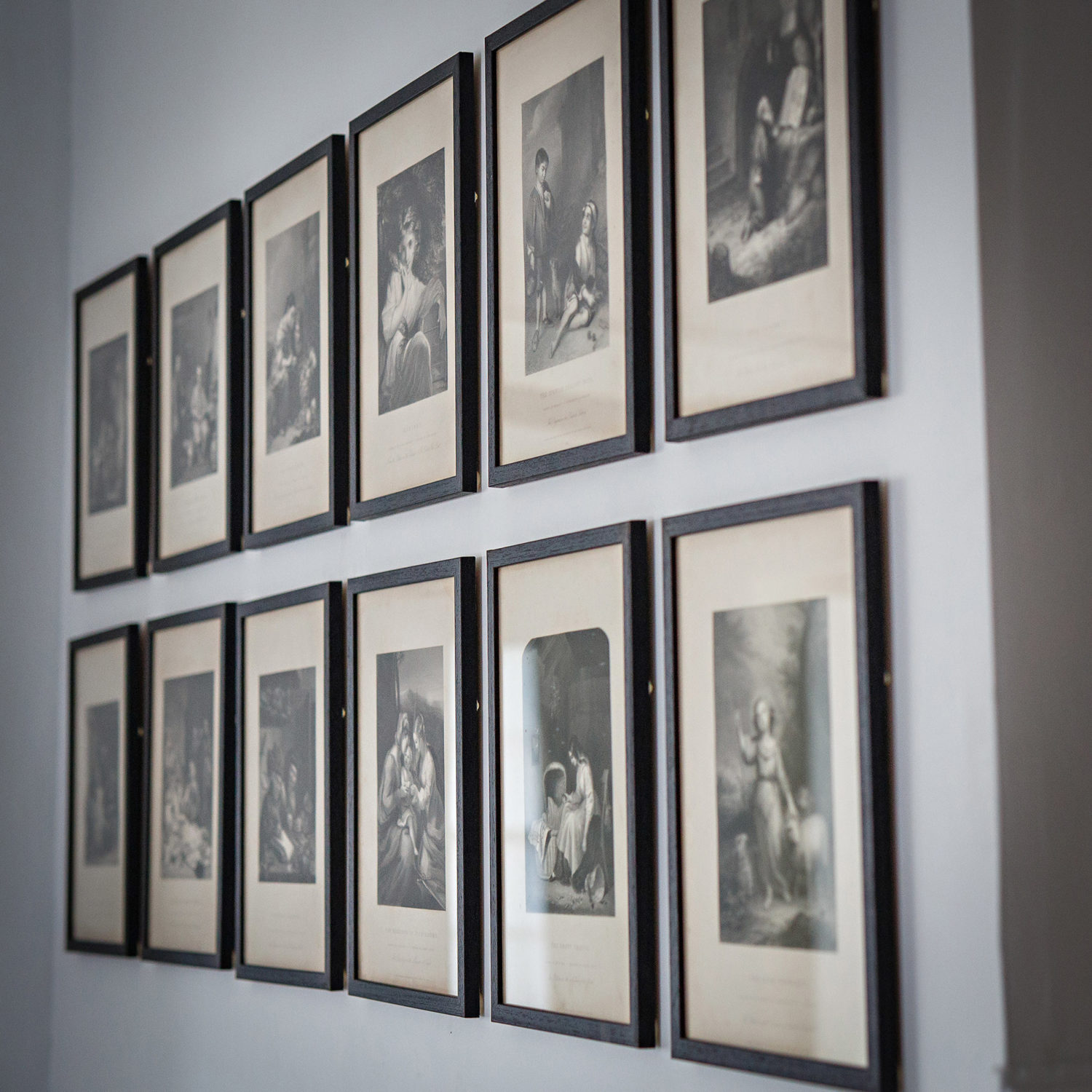 Room 1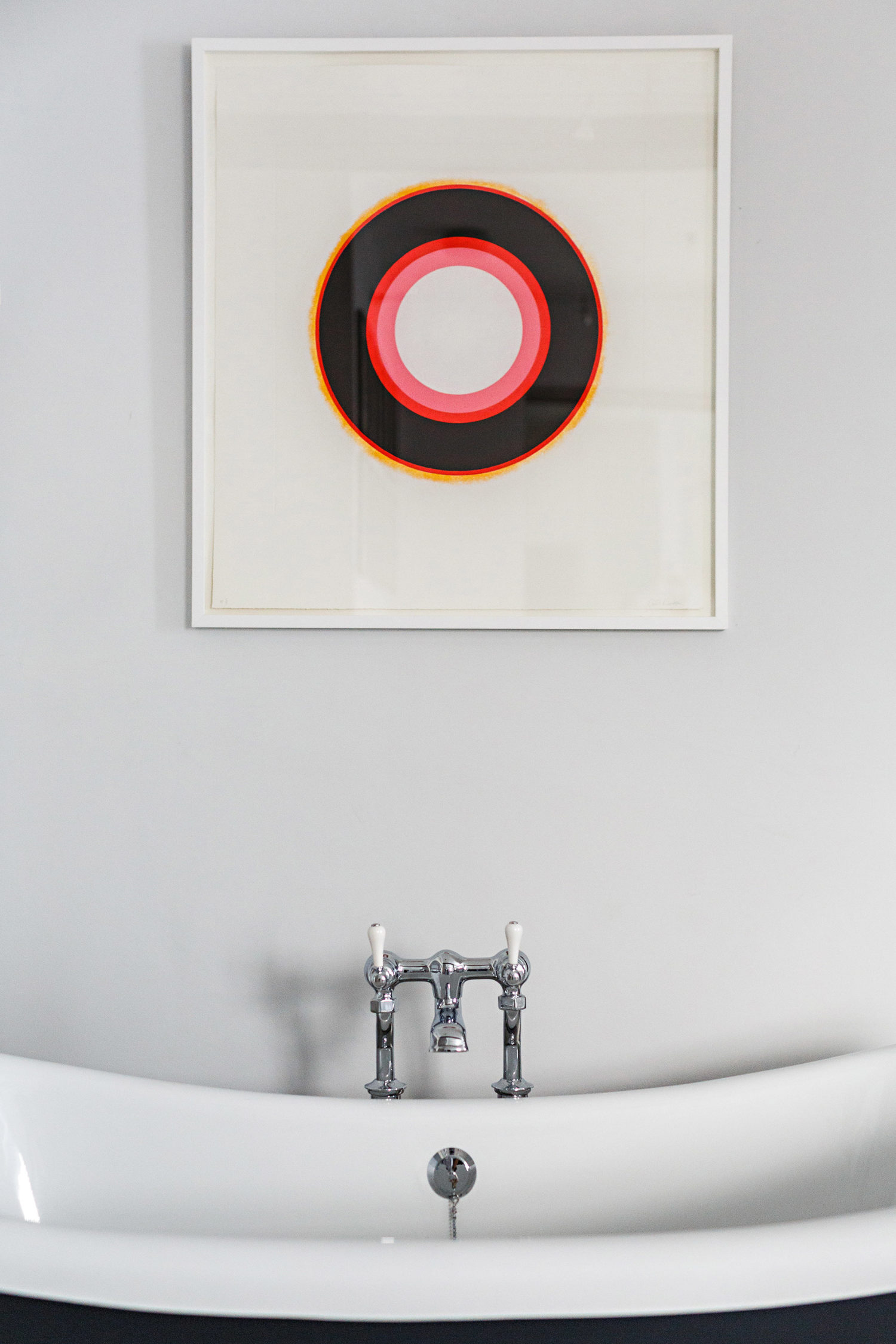 Room 1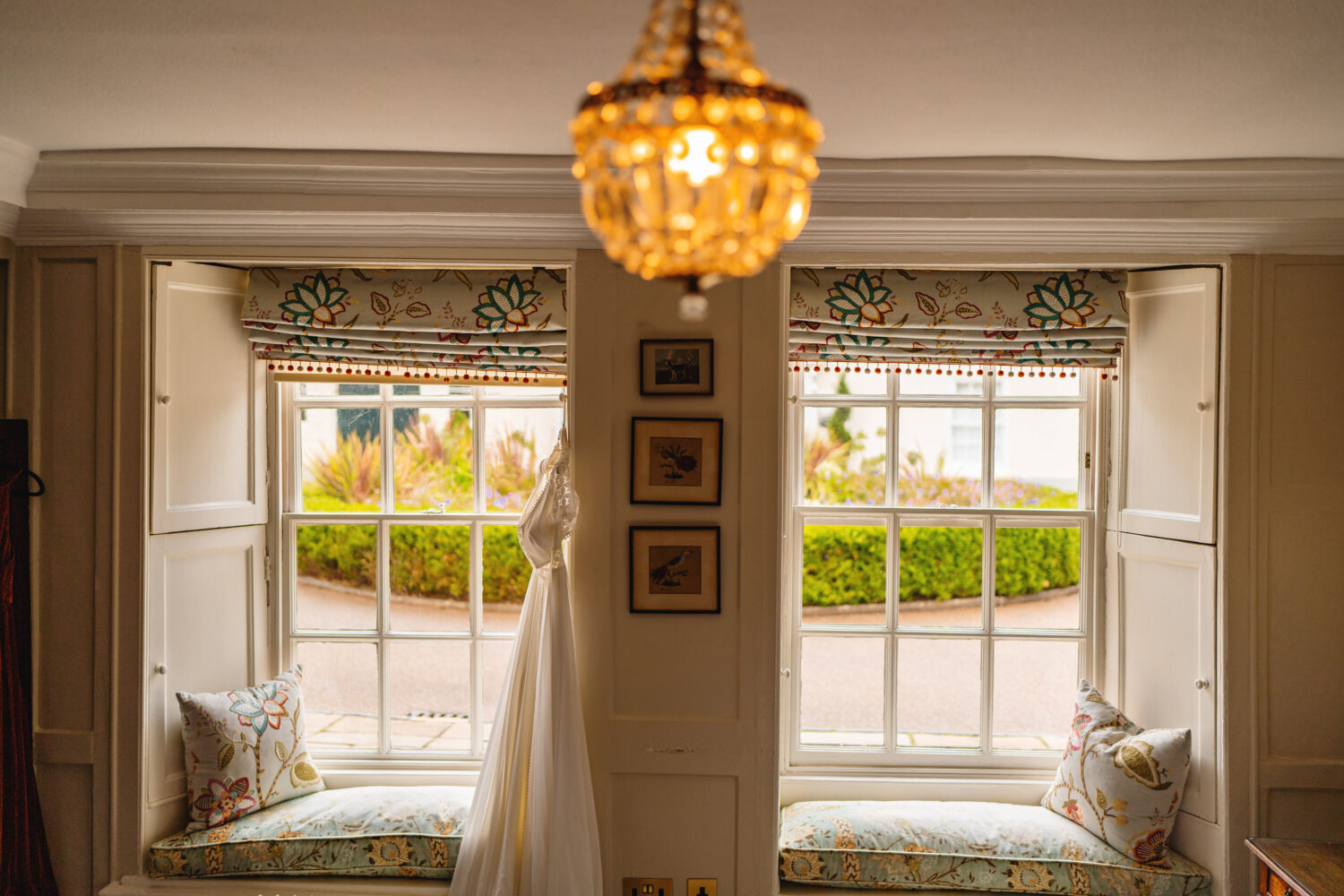 Room 1
Room 1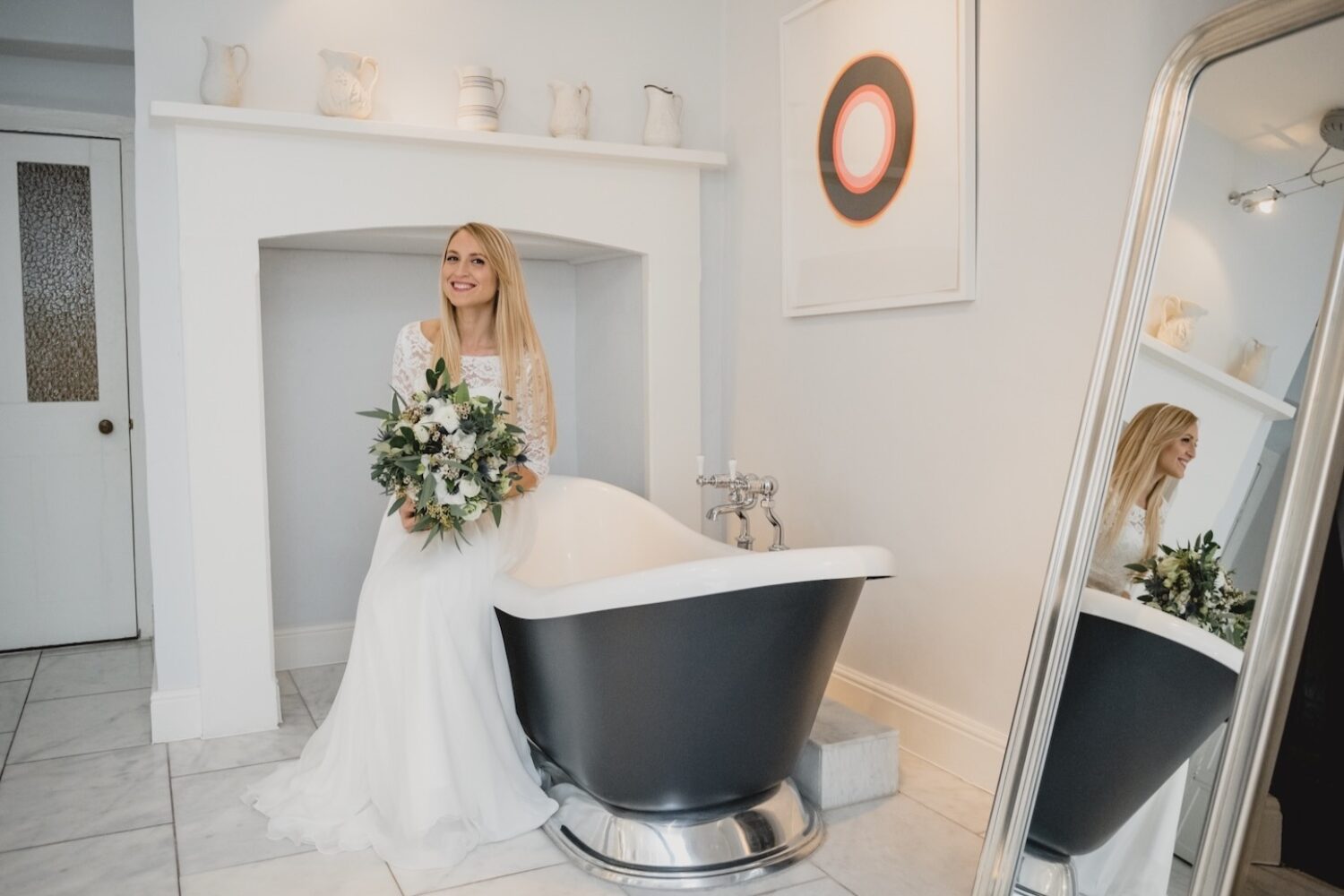 Room 1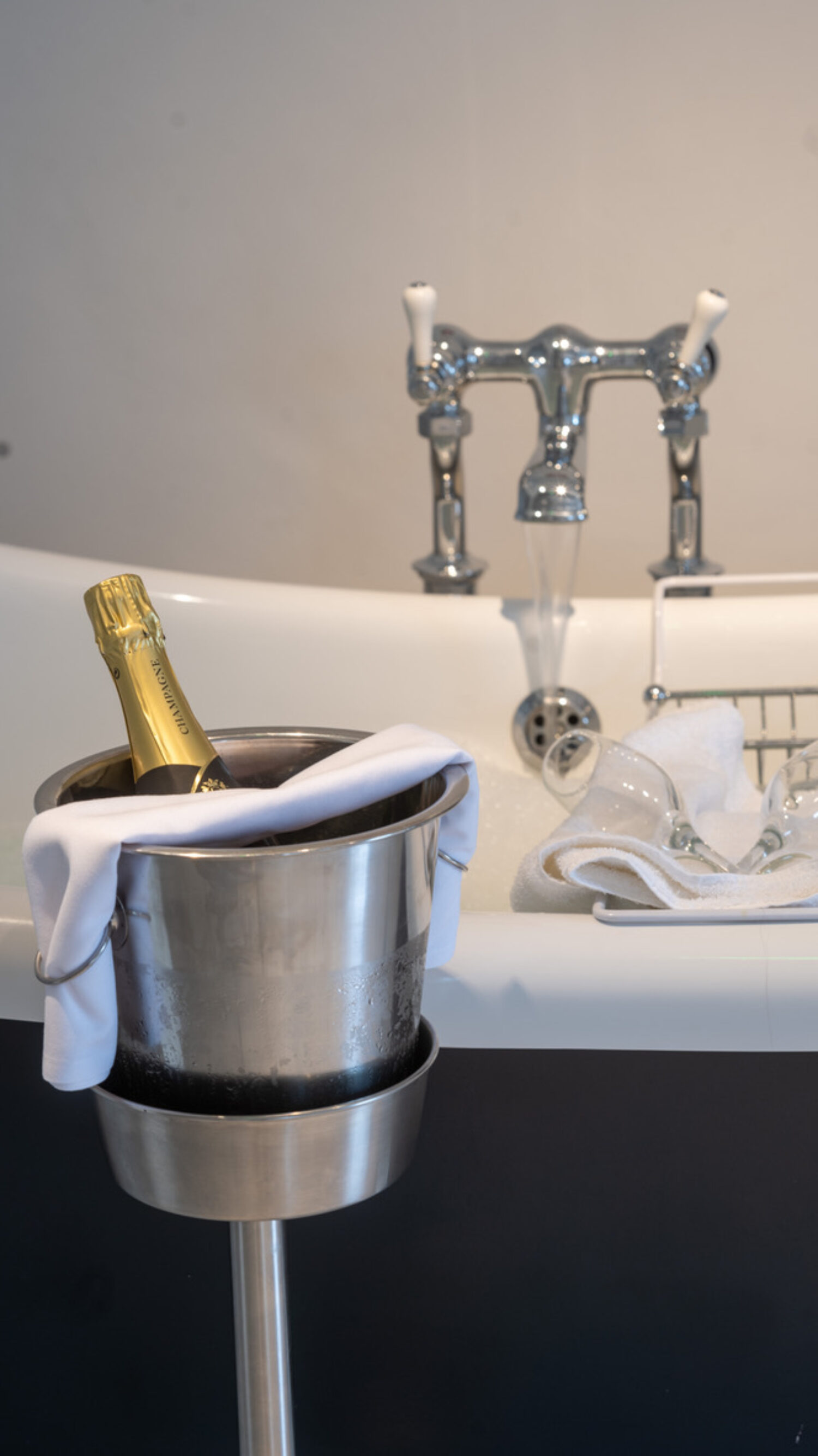 Room 1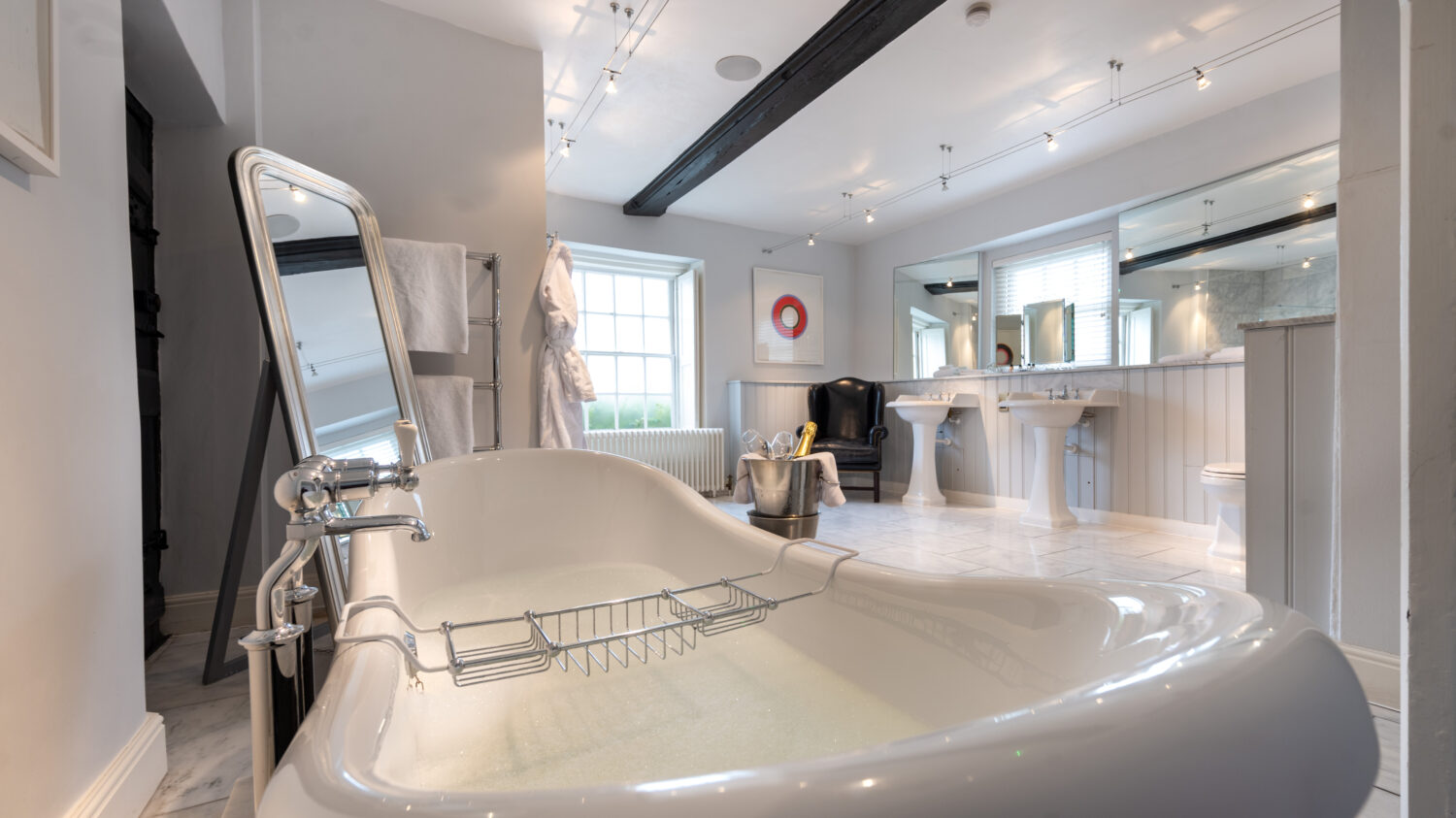 Room 1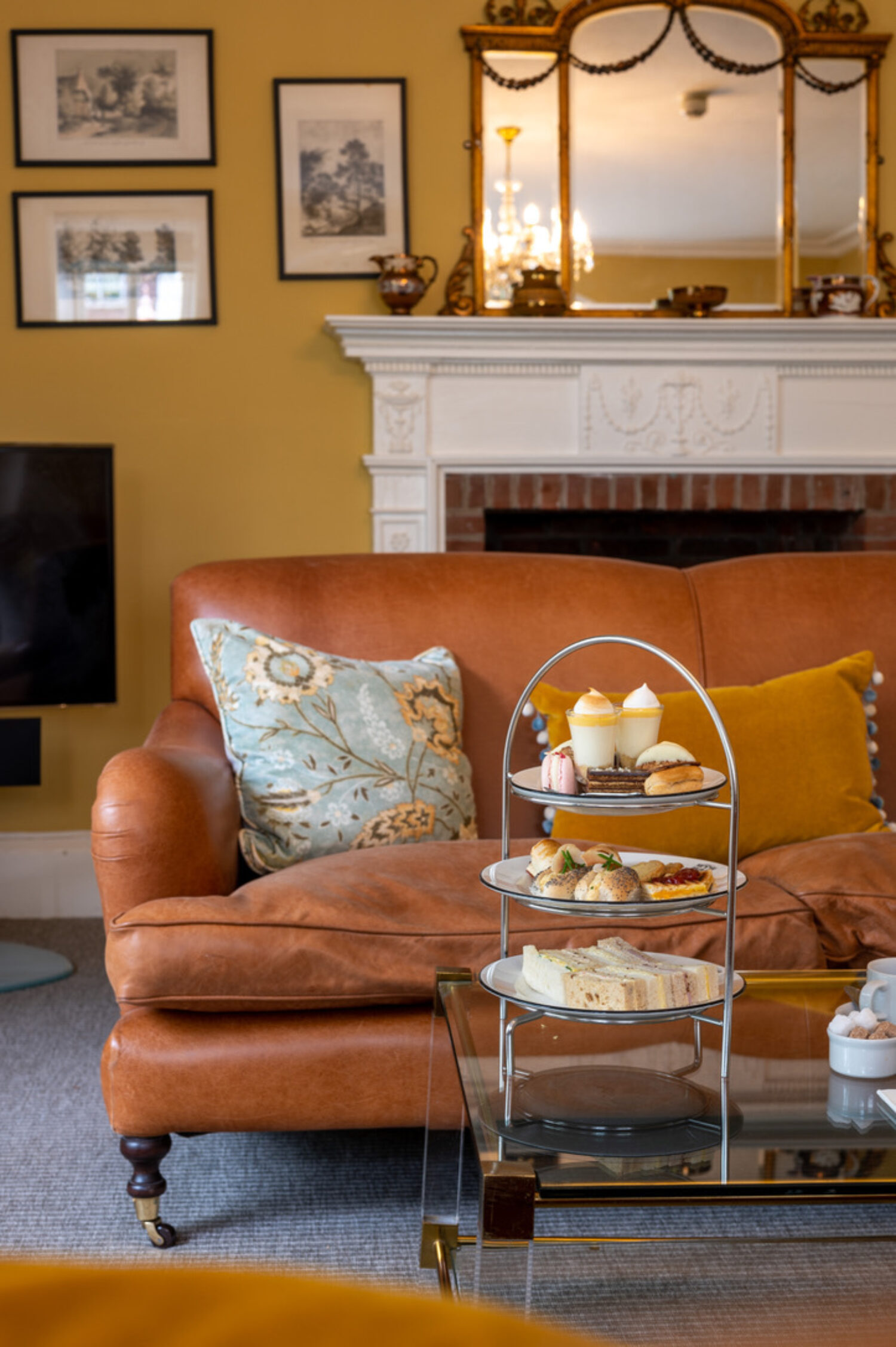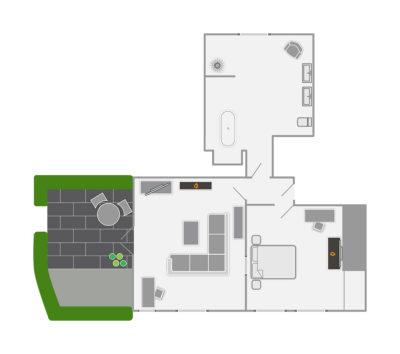 Let us introduce you to...Room One! Our biggest and most romantic suite of all!
On the ground-floor of our historic East Wing is a very special room indeed, our biggest suite with a panelled bedroom with views over the courtyard and fountain, its own lounge and outdoor terrace and the biggest hotel bathroom in Norfolk. If we say it ourself - and we do! - Room One is the finest hotel suite in Norwich!
This room is one of our most popular and the top choice for anyone looking for the definition of decadence in the heart of the city. Whether you're spending the night before your wedding, celebrating a birthday, special occasion or just treating yourself to something wonderful, Room One is a complete treat.
After walking through the door, you are in a suite of rooms designed to make you feel like royalty: there's a gorgeous bedroom with antique furniture and window seats that offer a beautiful view over our courtyard and fountain, a large front room with two sofas, an original fireplace, stunning artwork and a writing desk with French doors that lead to a private courtyard and then a show-stopping bathroom.
When we say the bathroom is large, we REALLY mean it! There's a roll-top bath, a walk-in marble shower big enough for two (or more!), dual sinks, the original fireplace, antiques, a full-length mirror, a leather armchair...it's a complete dream.

What you can look forward to in Room One:
* A gorgeous 6ft half-tester bed with a Vi-spring mattress and beautiful bedding that you won't want to leave
* Quirky décor, original art and antiques
* A roll-top bath for two and a huge drench shower in the biggest hotel bathroom in Norfolk
* Chandeliers, comfy leather sofas and fountain views
* A big lounge perfect for relaxing in with a super comfortable sofa bed
* The potential to add z-beds for extra guests meaning this room can sleep six

Please note: once you check in at reception, there is a one minute walk outside to reach this accommodation area, staff will show you to your room.
Room Features
5 star standard luxury
Quality, character furniture
Vi Spring bed
Drench Shower
Egyptian cotton bedding
Double-ended bath
Luxurious soft furnishings, throws and cushions
Separate bath and shower
Comfortable seating
Luxury cosmetics
Beverage making facilities
Superb quality breakfast
Flat screen TV
Convenient parking
Facility to play visual and audio content on TV and through in-room speakers
Amazing location in the heart of the city
Desk and wi-fi
Guest Review
We stayed in room 1 which was just stunning. Beautifully appointed, peaceful and luxurious. The bathroom is huge! A delicious breakfast, with everything one could ask for. Thank you so much to all at The Assembly House! We had the best stay, and will most certainly be coming back.
Get In Touch
The Assembly House
For all general enquiries including wedding, private dining, corporate or questions about the House please use the form below and our team will aim to get back to you within 48 hours.