Room 7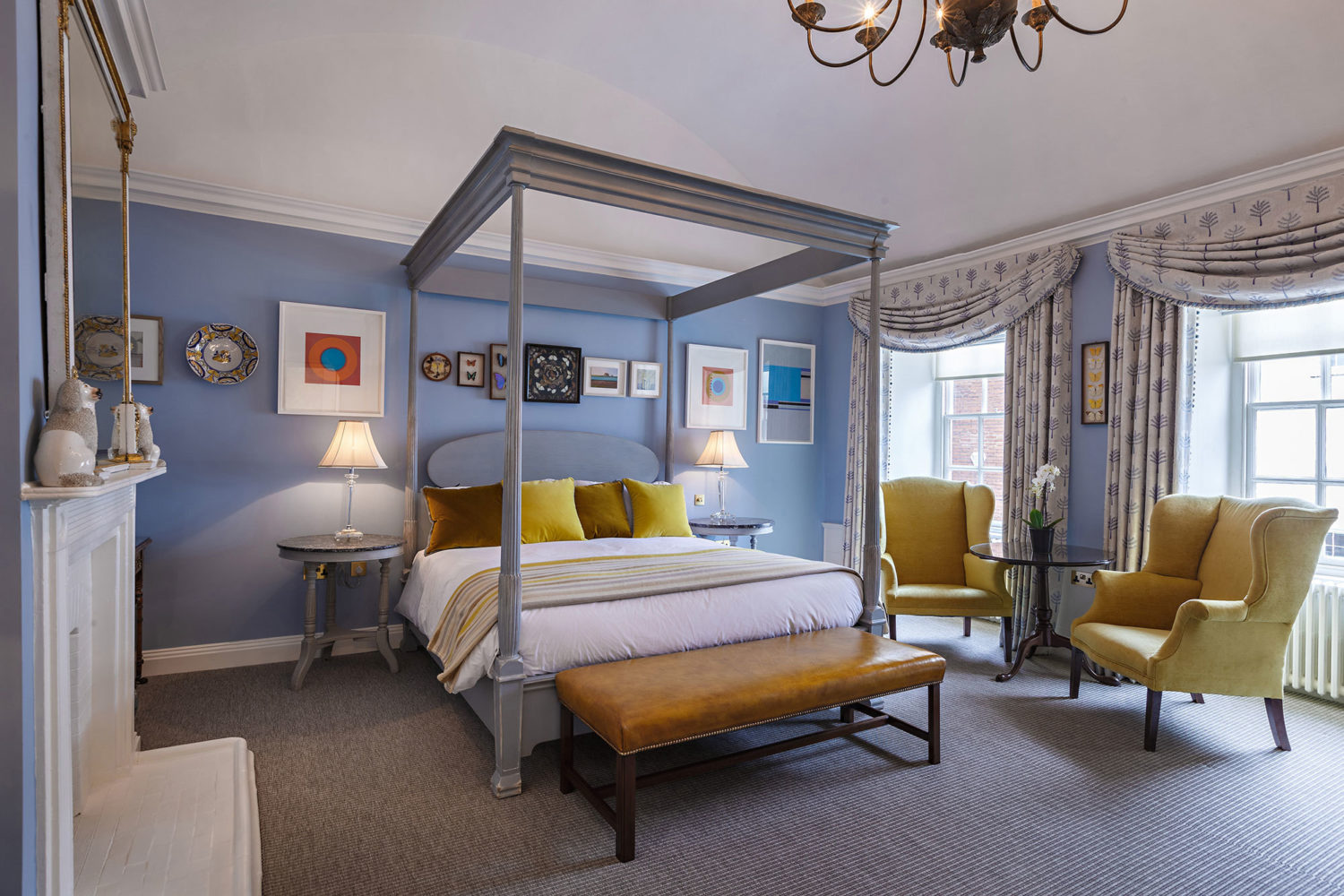 Room 7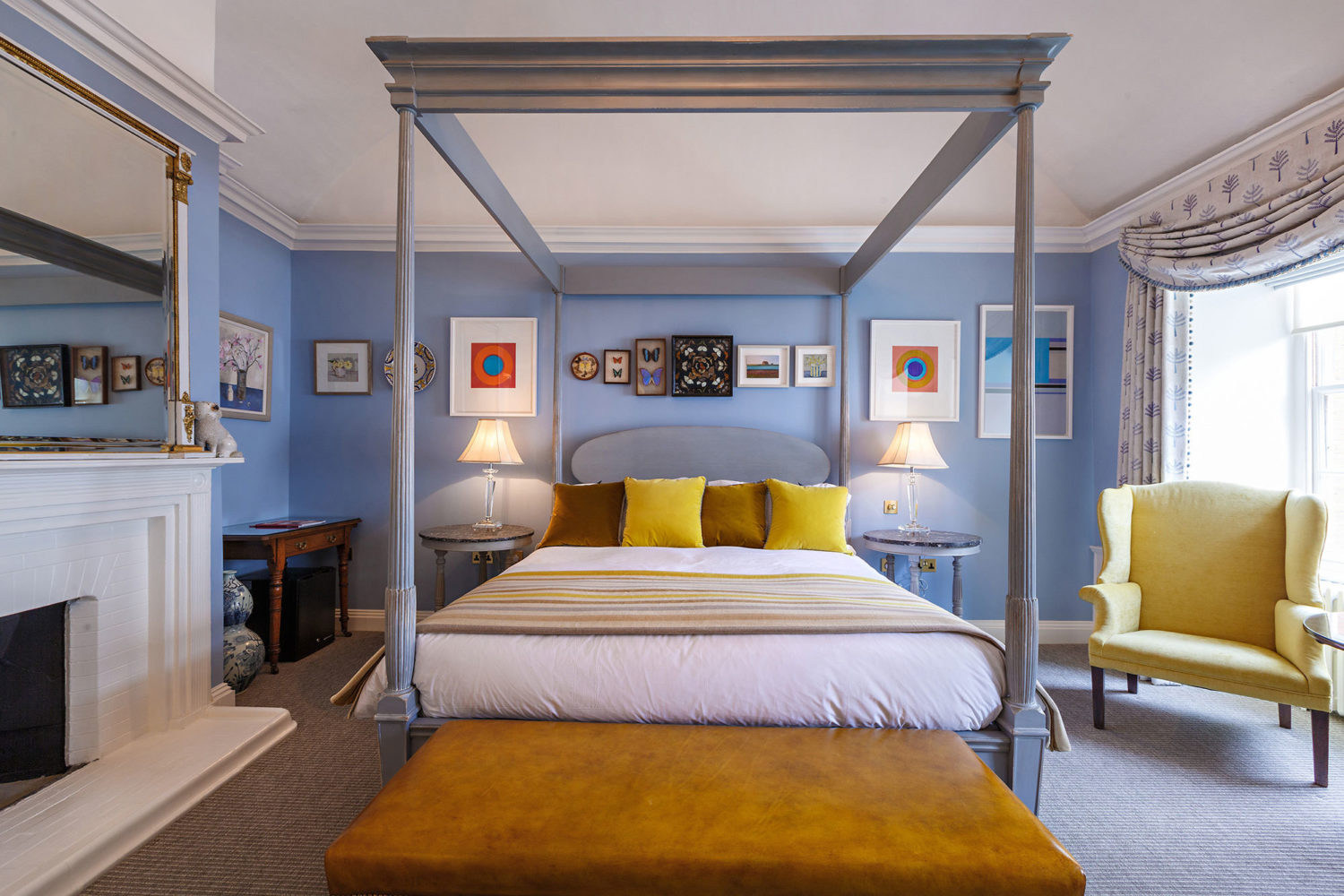 Room 7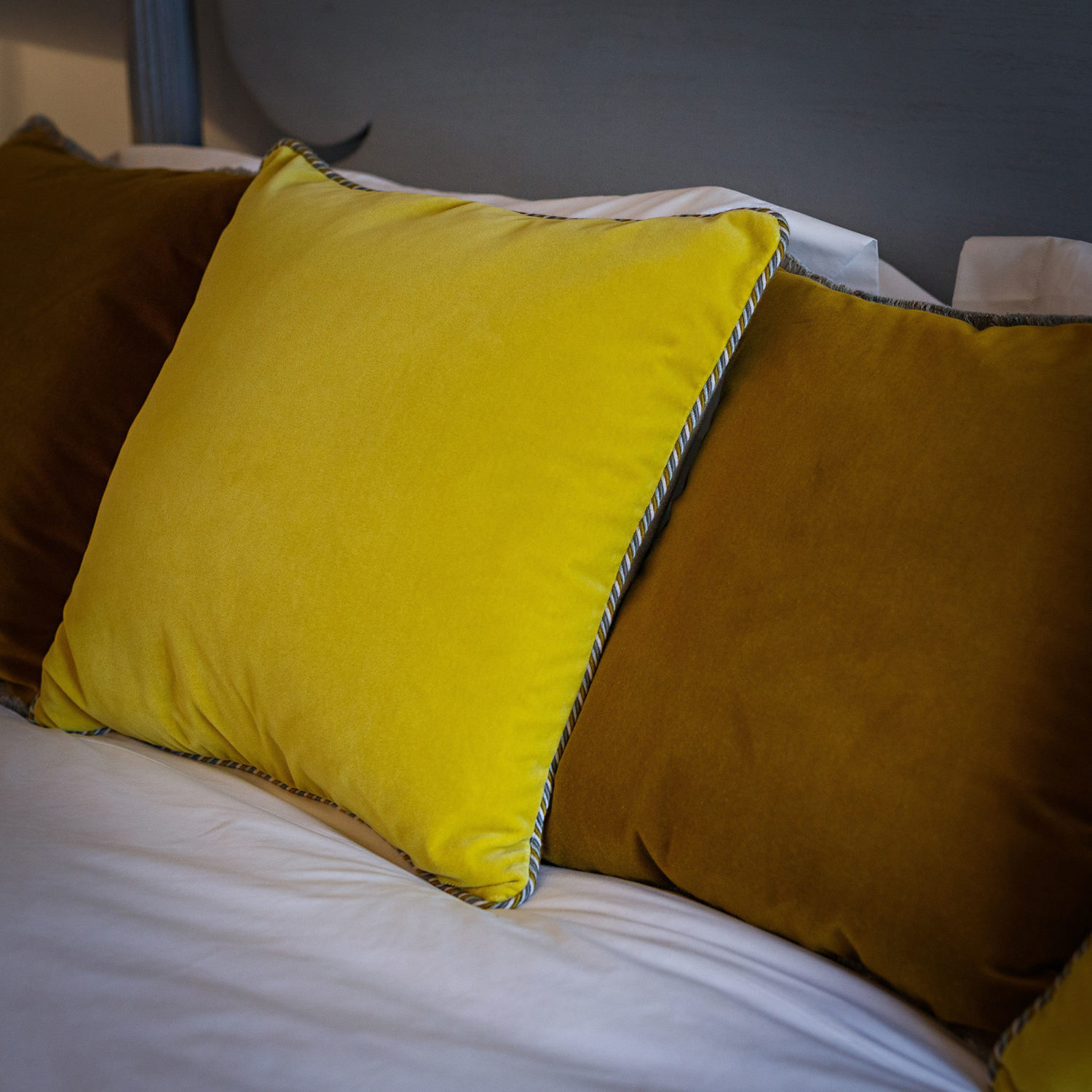 Room 7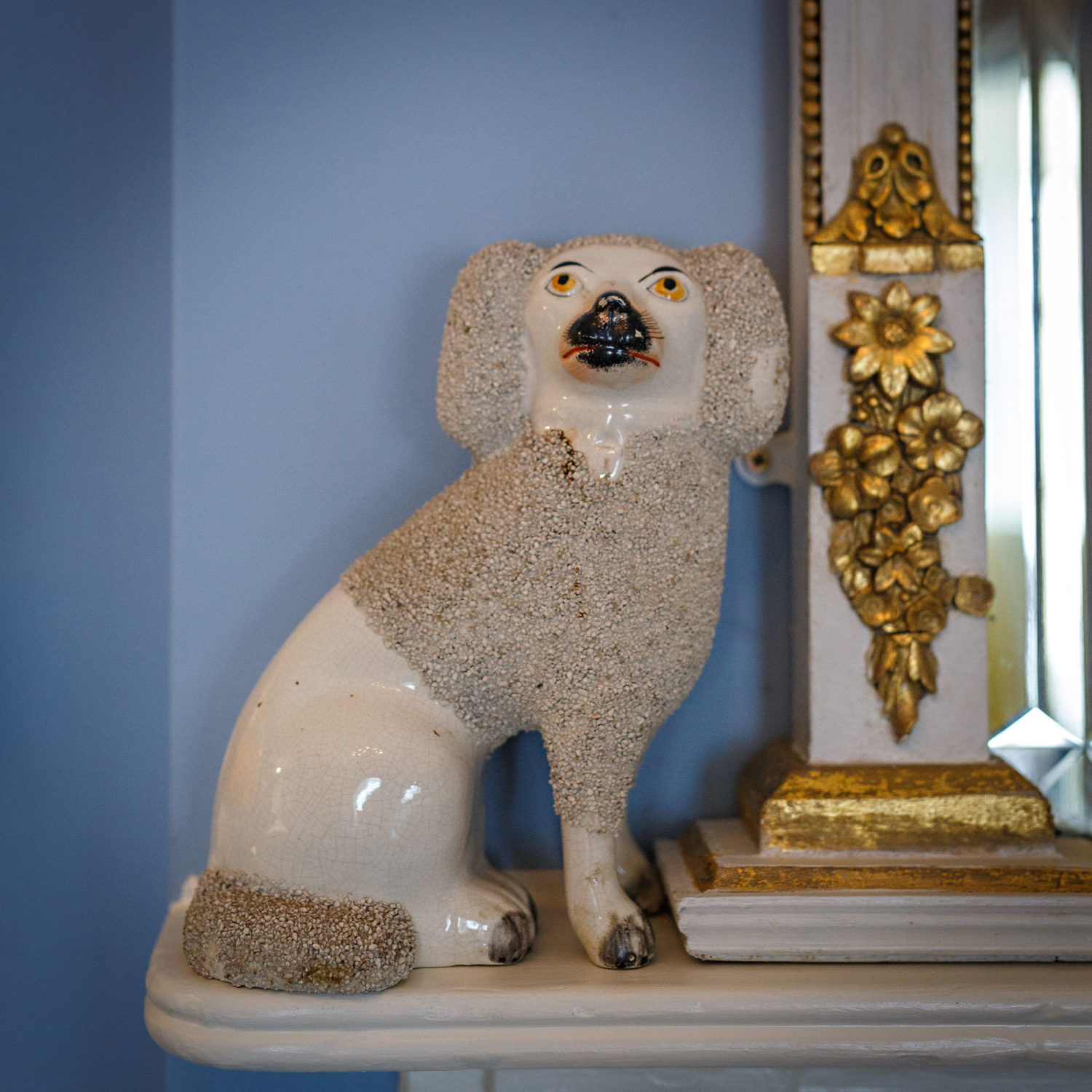 Room 7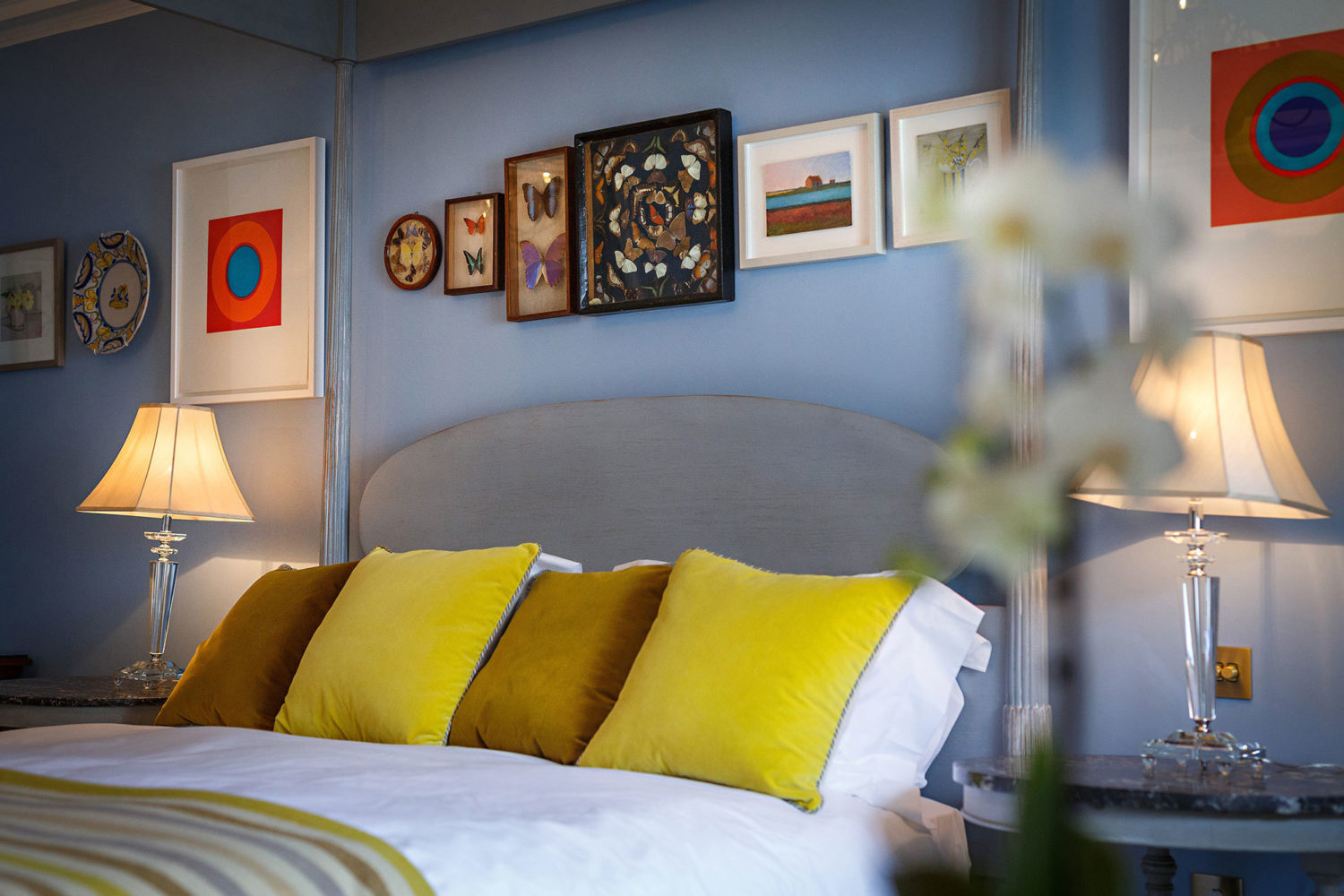 Room 7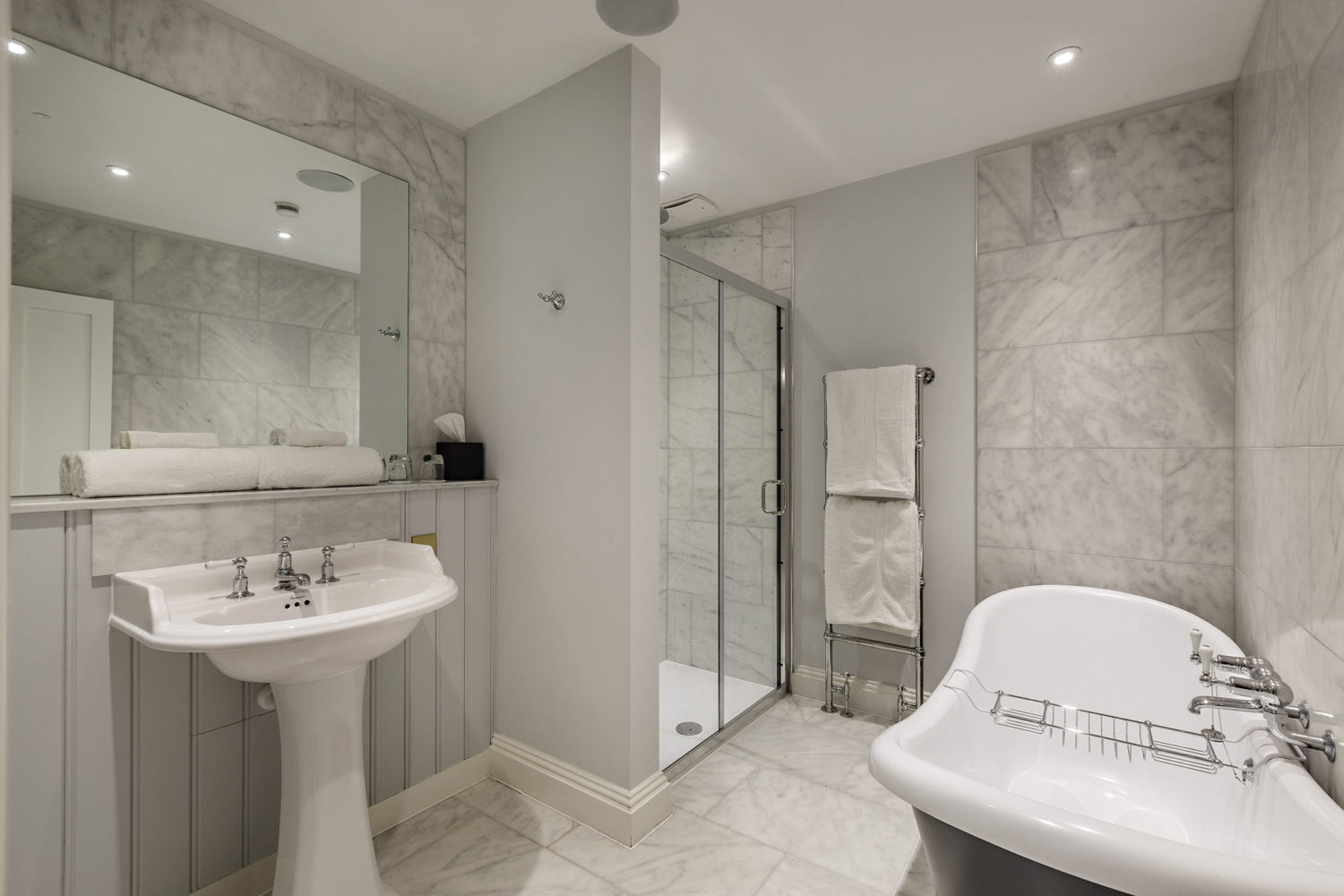 Room 7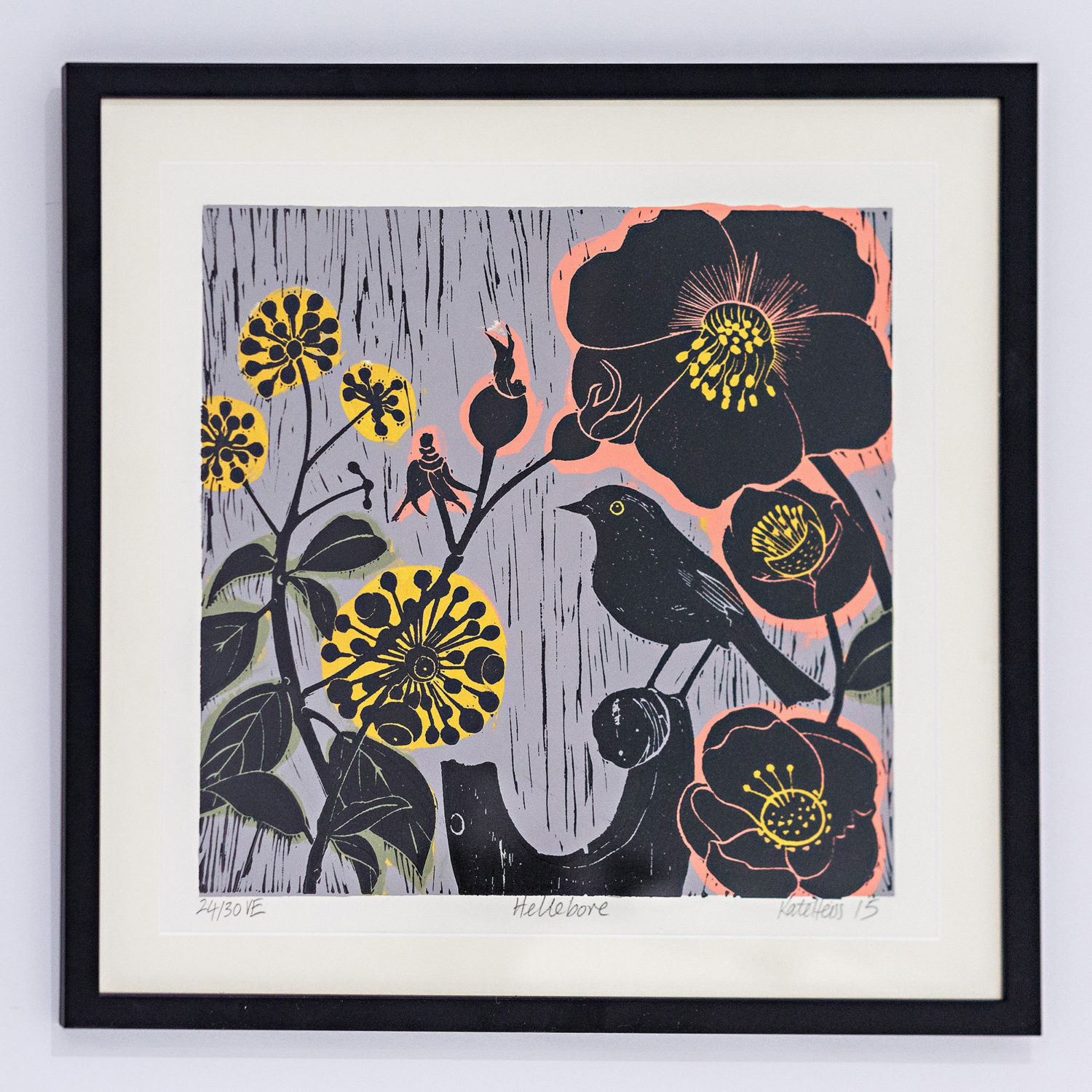 Room 7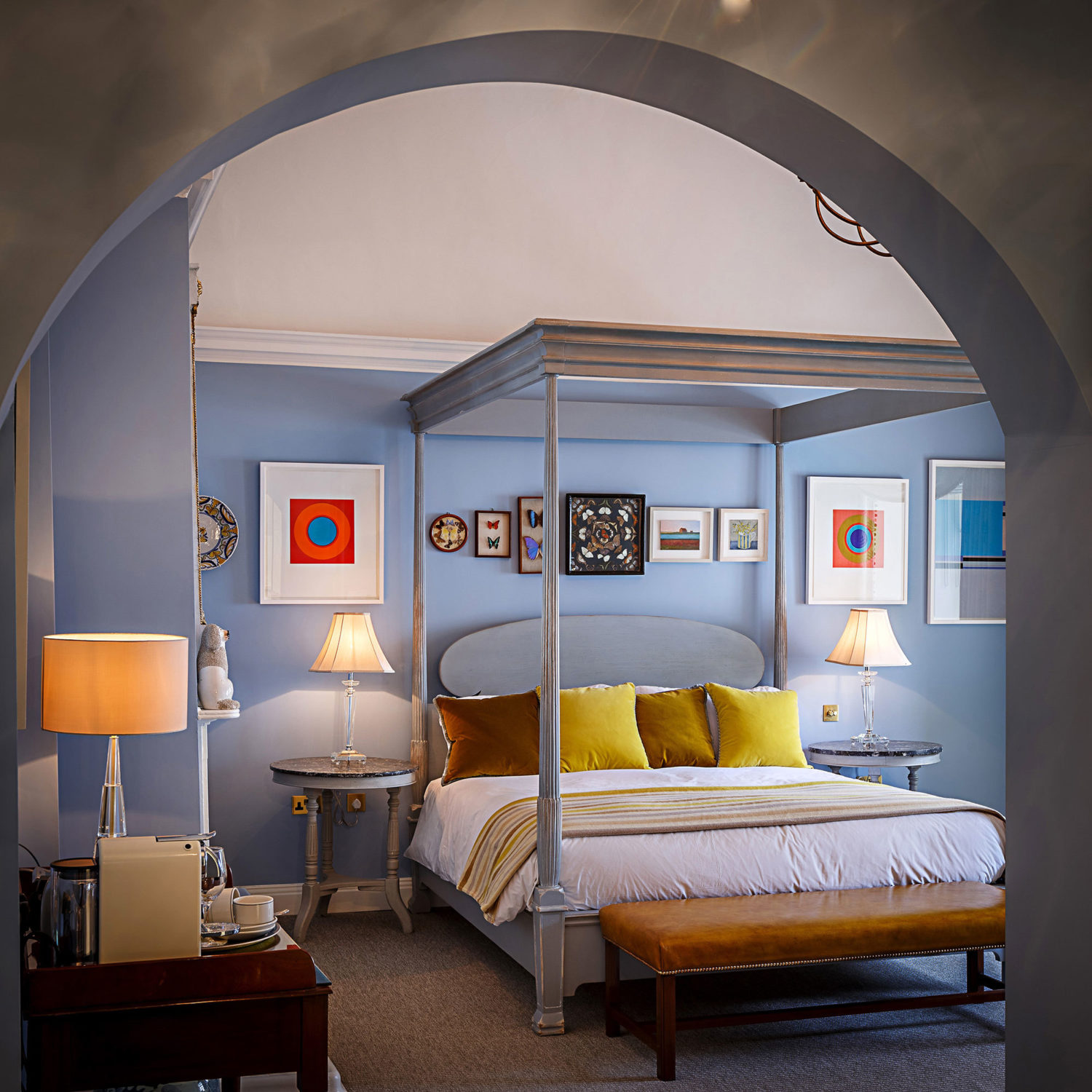 Room 7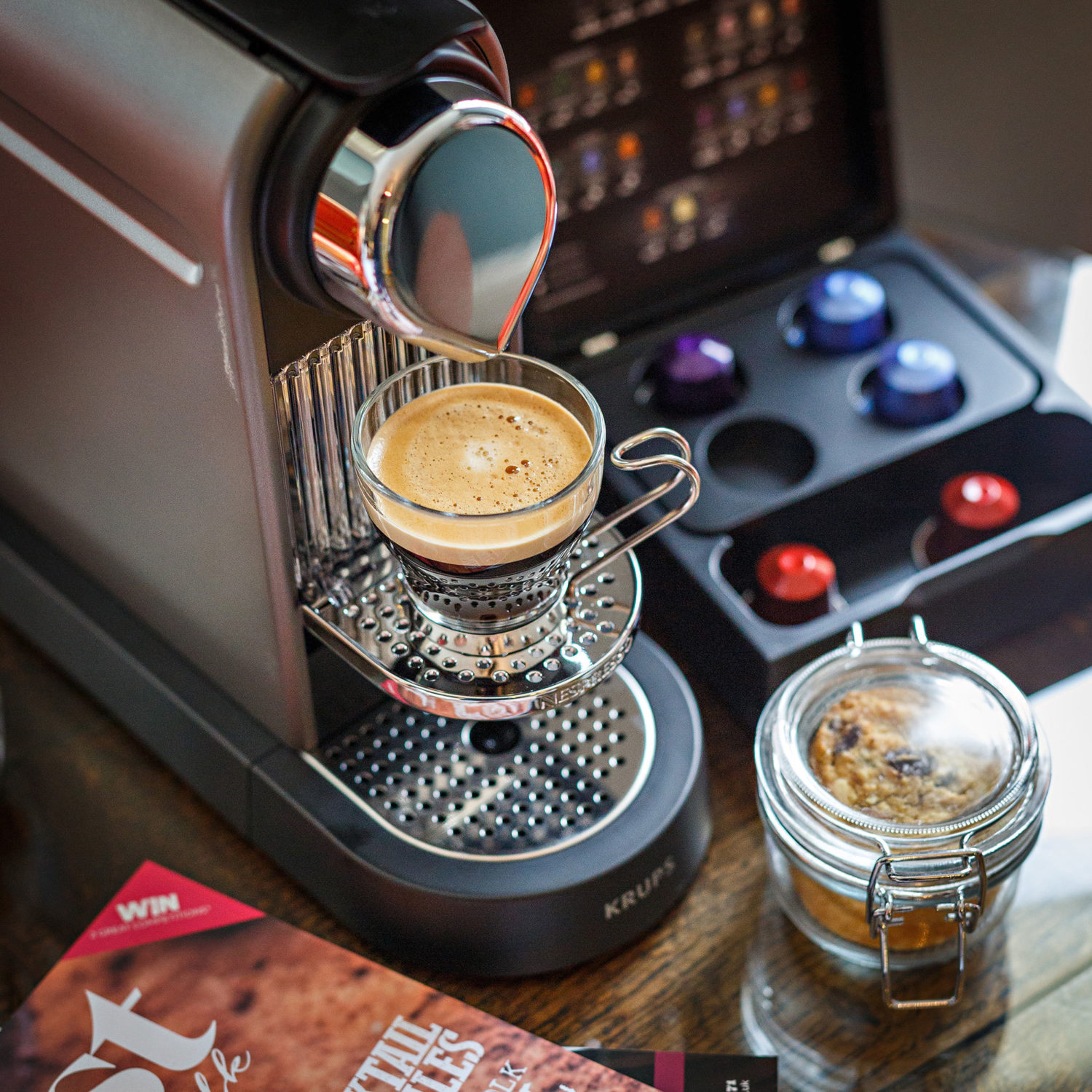 Room Features
5 star standard luxury
Quality, character furniture
Vi Spring bed
Drench shower
Egyptian cotton bedding
Double ended bath
Luxurious soft furnishings, throws and cushions
Separate bath and showers in all rooms
Comfortable seating
Luxury cosmetics
Beverage making facilities
Superb quality breakfast
Flat screen TV
Convenient Parking
Facility to play visual and audio content on TV and through in room speakers
Amazing location in the heart of the city
Desk and wi-fi
Guest Review
Absolutely wonderful! We stayed in room 7 and it was fantastic. Amazingly decorated, spotlessly clean and the additional luxuries were lovely. Nothing was too much trouble for the staff. Will recommend to others
Room Tariff
| Room | Fri / Sat B&B | Sun - Thu B&B |
| --- | --- | --- |
| 1 | £290 | £250 |
| 2 | £210 | £190 |
| 3 | £190 | £170 |
| 4 | £190 | £170 |
| 5 | £210 | £190 |
| 6 | £230 | £210 |
| 7 | £230 | £210 |
| 8 | £230 | £210 |
| 9 | £190 | £170 |
| 10 | £240 | £220 |
| 11 | £240 | £220 |
| 12 | £230 | £210 |
| 14 | £190 | £170 |
| 15 | £190 | £170 |
| 16 | £230 | £210 |
These tariffs may fluctuate with levels of trade and seasonality, please use the online booking platform to check rates for your specific dates.
Single occupancy available for all rooms at a discount of £30 less per night Z beds, cots and sofa beds available for some of our rooms.
Please note: Due to the nature of our Georgian building access to all eleven bedroom require a short outside walk from the main building to the bedroom wing. Assistance can be provided where necessary.
Get In Touch
The Assembly House
For all general enquiries including wedding, private dining, corporate or questions about the House please use the form below and our team will aim to get back to you within 48 hours.